For many of us, ignoring the lure of the great outdoors is simply impossible. Getting outside and venturing into the woods, mountains, or foothills is more than a healthy distraction – it's a calling. Whether we are hunting, fishing, hiking, or birdwatching, being out in nature is part of who we are.
For those who own (or seek to own) land that's suitable for these activities, building or maintaining a small cabin that serves as a "home base" for outdoor excursions can be an attractive but challenging dream. Between the cost of labor and materials for traditional stick-built or log homes, plus the time it takes to build them and the maintenance and upkeep they require, many landowners question whether hunting cabins are worth the investment.
If this sounds like you, building an energy-efficient hunting cabin with a prefabricated small house kit made of structural insulated panels (SIPs) might be your perfect solution. With the right prefab home kit, turning your dream into a reality is easier than you might think.
Here are your next steps towards finding and building your new hunting cabin:
How to Choose the Best Hunting Cabin Location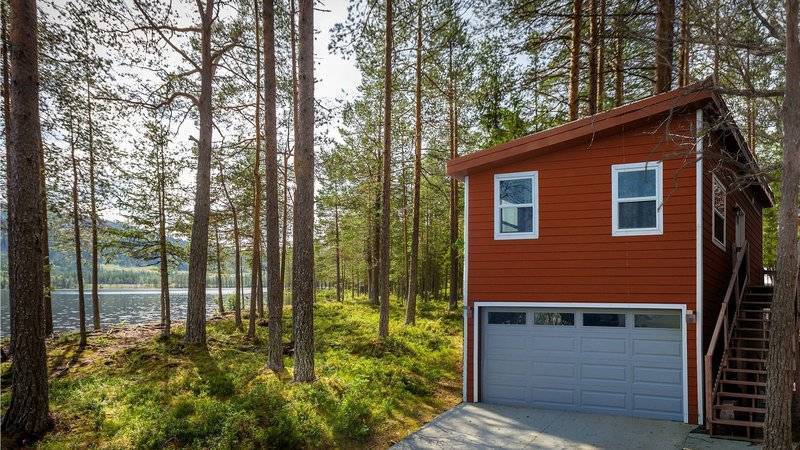 Finding the best place to build your cabin kit takes some time, but it's worth it. You have to decide how much land to buy and how close you want the cabin to be to the nearest towns, shopping, and other amenities.
This is also the time when you choose between lakeside, creekside, or meadow plots. Deep woods, or foothills?
The weather and climate can also impact your ideal choice of location. What may look perfect in the Summer when you're building, may not be as friendly during the hunting seasons of Fall and Winter. Be mindful of the specific times of year you'll be using the cabin, and how weather at those times of year will affect the locations that you consider.
Make sure roads provide reliable access to your cabin.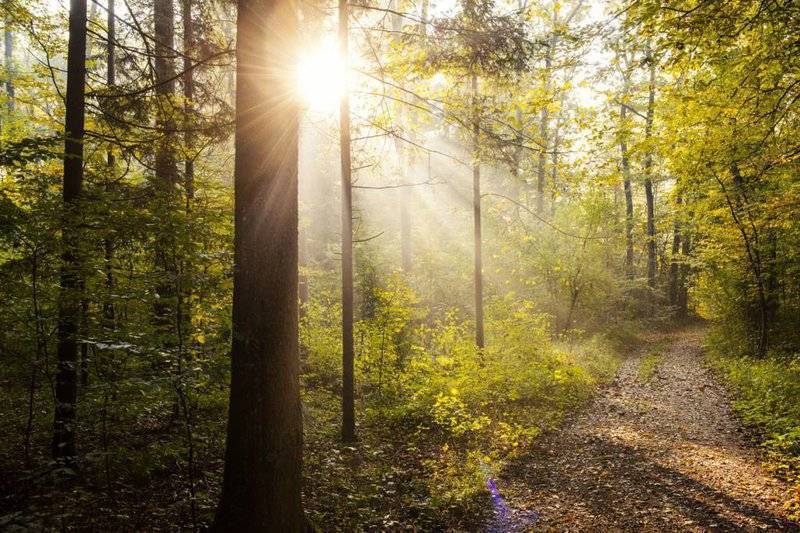 Primitive dirt roads that have no pavement, gravel, or other surfacing may turn to deep and impassable mud during the rainy seasons, complicating access for vehicles.
Make sure that your vehicles can safely travel to and from your cabin when the weather gets dicey.
Determine what water sources are available.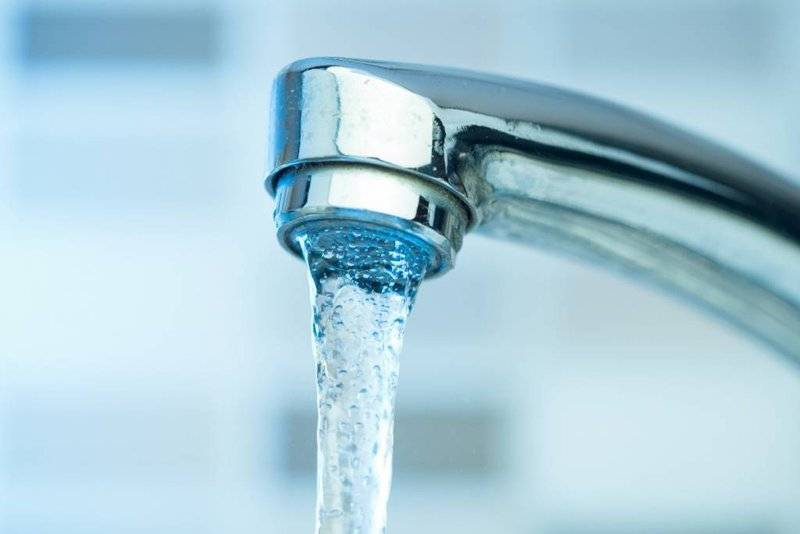 If the location is not too rural, there may be access to municipal water services. If not, there are other options. Drilling a well is the most reliable way to supply your water needs, but it can also be the most expensive. The costs can vary significantly depending on the ease of access, geological conditions, and depth of the aquifer.
You can always drill your own well, but it can be challenging and is only recommended if you're very handy. Otherwise, contact a local well-drilling company to get the prices for the area you want to build and whether or not it's the right way to go.
Determine whether your cabin will have access to a power source.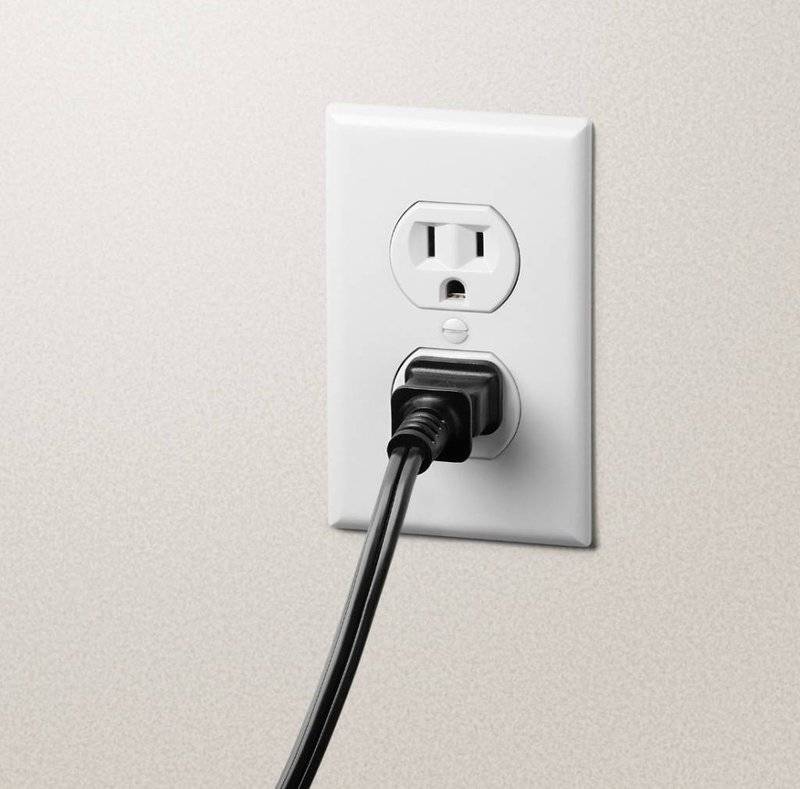 Will you connect to nearby energy utilities? Alternative power sources may need to be considered for your cabin project if public utilities don't run through the area. An electrical generator may be necessary as a primary power system, or a backup.
Solar panels may be another option in areas without significant tree canopy coverage. However, note there is less sunlight throughout the day during the winter months, so make sure to factor that in if you plan to use your cabin during that time of year.
Know whether your cabin must withstand extreme weather.
In colder climates, cabins must be adequately insulated not only for comfort, but also to keep pipes and plumbing systems from freezing. Small home kits from Mighty Small Homes are super-insulated and airtight, helping you easily save up to 60% on utilities.
Also, using mini-splits for cooling and heating can reduce the cabin's energy consumption by controlling the climate in individual rooms.
Preparing to Build Your Hunting Cabin Kit
Site Prep
If you're wondering whether or not you can handle getting your site ready, the short answer is "yes." In most cases, two people can accomplish this task without having to hire a subcontractor. First, walk the property to get a sense of how level it is and the best orientation for sunlight. If possible, spend time during different seasons as well.
Many times, the sites you'll be considering will be wild grounds, covered with trees. If it's a small property with a few trees, a good chainsaw will do the trick. Otherwise, you may have to contract someone to come clear the trees.
Choosing a House Kit
Once you've chosen and prepared the location of your new cabin, you're ready to figure out what kind of cabin you want to build. There are plenty of options to choose from, ranging from log home kits to other prefabricated home kits.
With the ability to be built quickly in remote locations, the Carriage House kit from Mighty Small Homes is a great option. It offers high-efficiency and plenty of storage space.
Gear Storage Needs
Whether it's large freezers, ATVs, fishing boats, or anything else you need to enjoy the outdoors, you need a secure place to store gear. Even if your cabin is deep in a remote location, theft can happen.
The Carriage kit from Mighty Small Homes features a secure two-story garage with plenty of space for all your equipment and vehicle.
DIY or Hire a Builder?
If you have basic building skills and some handy friends, putting up a prefabricated kit home shouldn't be too difficult. Just know your limitations. Every Mighty Small Homes kit comes with detailed instructions that walk you through the entire process. If you'd rather leave the kit-building to the pros, Mighty Small Homes can also help you find a kit builder.
Each home comes with a free floor-plan design to maximize bedrooms or open areas for relaxing with your hunting party. The kit also includes all the interior framing materials.
Energy Efficiency
Whether it's in the middle of the woods or lakeside, your hunting cabin should provide sanctuary from the elements. The strong, energy-efficient Structural Insulated Panels (SIPs) that come with every Mighty Small Homes kit keep comfortable temperatures in, and the harsh elements out. This saves you up to 60% on energy costs.
Building a Fire Pit
This goes without saying, but we'll say it anyway: After a long day of adventures in the woods, nothing beats sitting around a crackling fire. Fortunately, there are plenty of safe, easy-to-build options for adding a fire pit near your cabin.
One of the easiest is simply digging a small hole and surrounding it with fieldstones. Or you can go with one that's already constructed. Either way, we can probably all agree that building a fire pit near your new cabin home is a great idea.
Your Perfect Hunting Cabin Kit is Here
At Mighty Small Homes, we have four models that can all be customized to create the hunting cabin of your dreams. The Carriage comes with a garage for gear storage, but our Ranch, Modern, and Cottage models can also be custom modified to include a garage.
Read More
Structural Insulated Panels Lower Costs by Requiring Less Skilled Labor