How it Works
Everything you need to know about the process of buying and building one of our small house kits.
---
This element contains a visual representation of a house made up of SIP panels. When this element is in view, the panels animate—first bursting apart and then coming back together.
Structure Assembly Instructions
Window Openings
Engineer Stamped Blueprints
Plate Lumber
CAD Design
Underlayment
Precut Exterior Wall Panels
Fasteners
Precut Exterior Roof Panels
House Wrap
Special SIPs Panel Tools
Door Cutouts
Caulk
Lumber for Interior Wall Framing
Standard, Vertical, and Horizontal Wiring Chases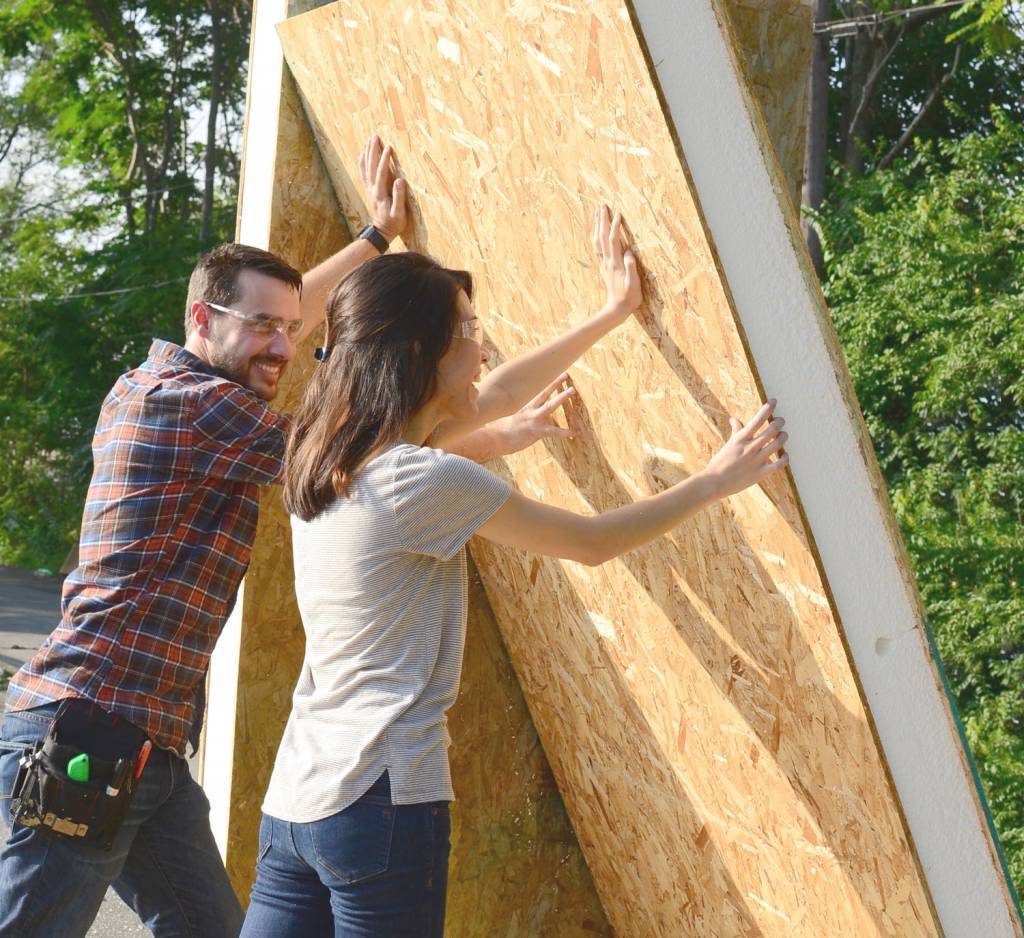 More Information
Learn more about our Mighty Small Home Kits, read our frequently asked questions, or contact us for more information.
Essential Checklist: What to Look for When Buying and Building a House Kit