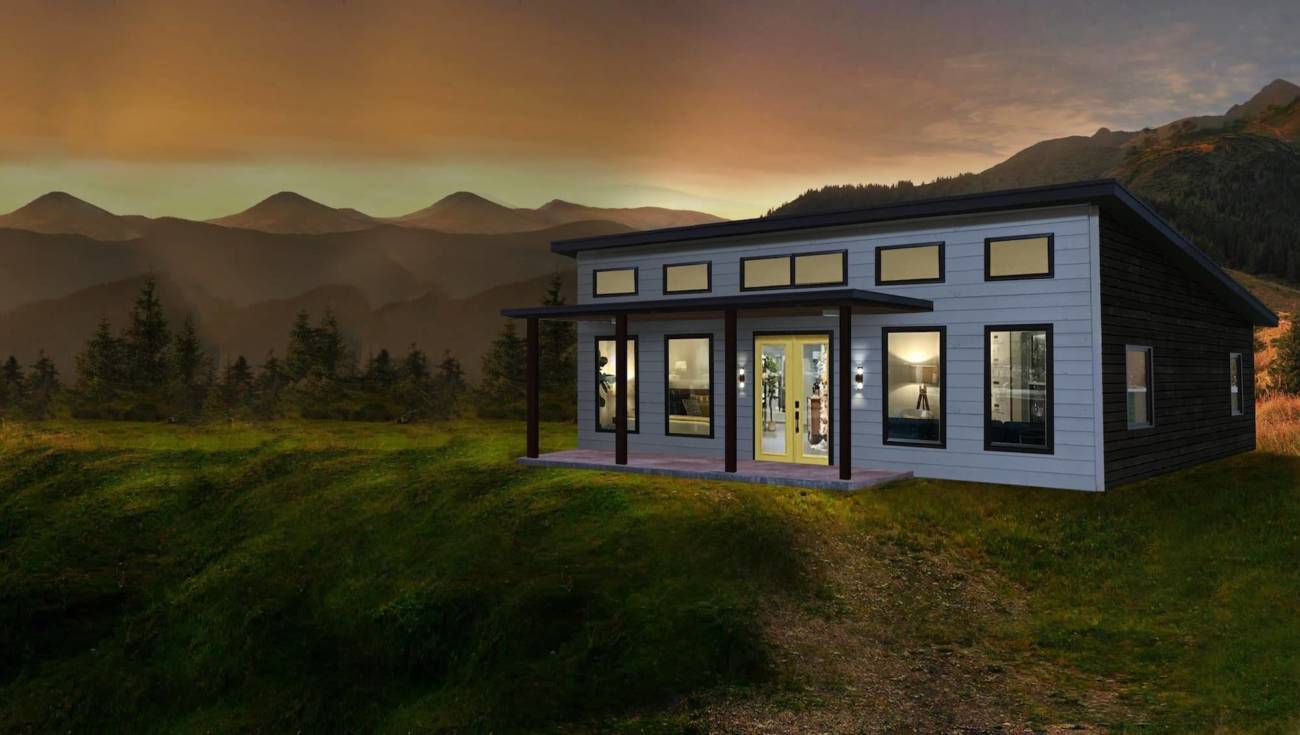 Small Homes
Big Dreams
Premium, high-performance small house kits designed for the way you want to live.
Mighty Strong
.
The premium panels included with our house kits are light enough to lift, yet strong enough to withstand severe weather conditions, including hurricane-force winds and heavy snow.
Mighty Efficient
.
Our Structural Insulated Panels (SIPs) with foam cores eliminate the need for additional insulation, making our house kits 60-70% more efficient than traditional homes.
Mighty Sustainable
.
Our house kits are made with premium, eco-friendly materials that minimize your carbon footprint. Even our building process reduces construction site waste by 30% or more.
Mighty Healthy
.
Homeowners can breathe easy knowing the premium panels on our prefabricated house kits heavily reduce the amount of dirt, allergens, and noise that enter your Mighty Small Home.
How It Works
Here's everything you can expect when you buy one of our small home kits.
---
This element contains a visual representation of a house made up of SIP panels. When this element is in view, the panels animate—first bursting apart and then coming back together.
Cody and Randi built this DIY tiny home, for a 6 month road trip across the U.S. and Canada.
Featured News
October 25, 2023
Revolutionizing Home Construction: The Rise of Resilient Homes
The need for resilient home construction has become critical as the world experiences shifting weather patterns and an alarming increase in extreme weather events.…
Read about