Why Mighty?
Advantages: Living Large in a Mighty Small Home
Times are changing. Fewer of us dream of owning a large home.
Instead, we want to feel empowered by spending less time and money on upkeep, and more time enjoying life.
That's why all of our house kits offer distinct advantages for Mighty homeowners.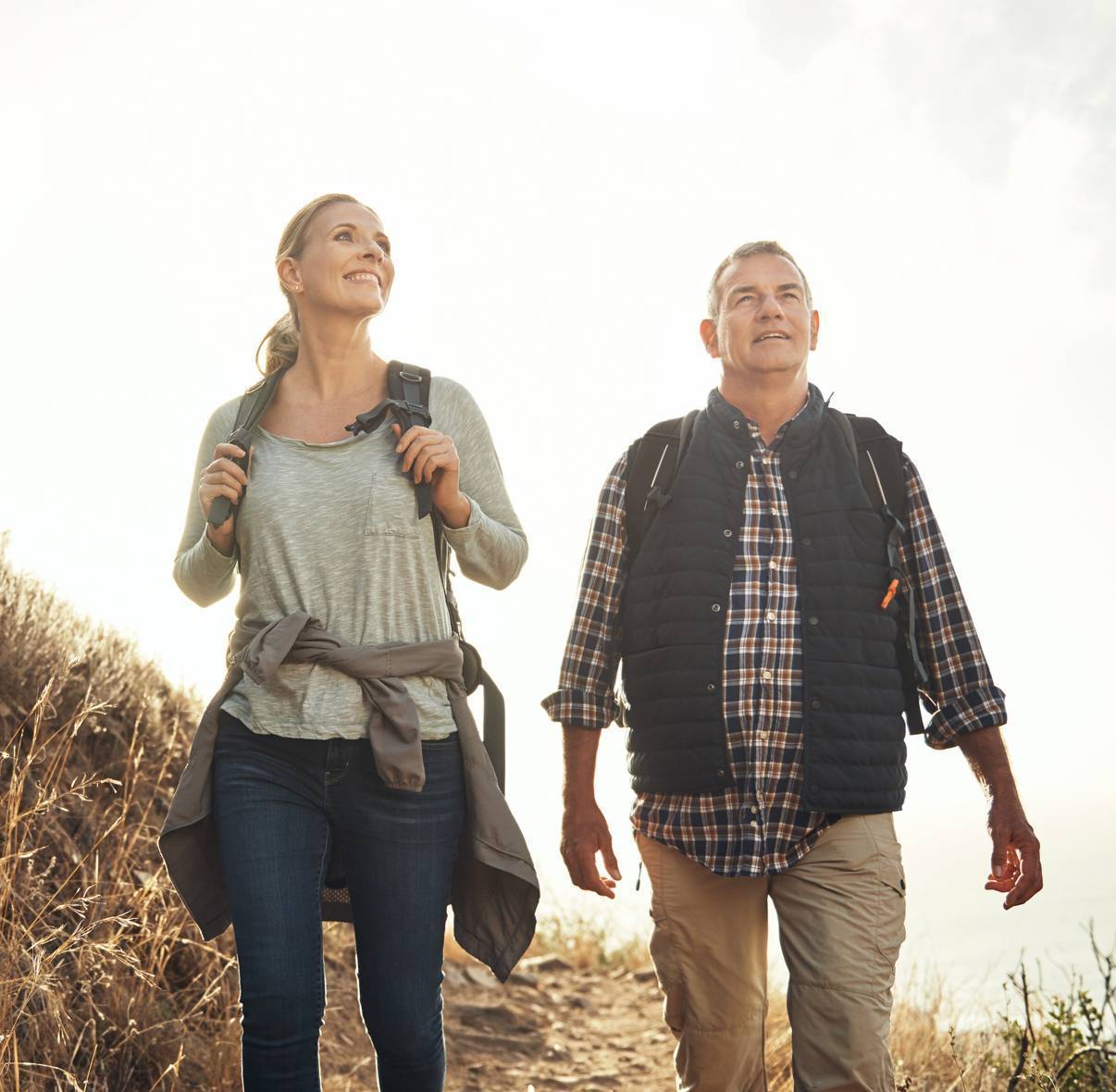 Mighty Sustainable
Since Mighty Small Homes are 2-3 times more energy-efficient than traditionally built homes, you can expect to save 50-60% on your energy bills. Our process also results in less construction waste, which also produces a smaller carbon footprint.
Mighty Smart
Our premium small home kits feature top-notch materials that dramatically reduce your cost of living. That's money in the bank. Instead of spending roughly a third of your income on mortgage and utilities, you can enjoy your savings.
Mighty Strong
At Mighty Small Homes, our focus is craftsmanship and quality. Our secure, highly-efficient Structural Insulated Panels (SIPs) are strong enough to handle hurricane force winds, yet also light enough to be lifted and put into place by hand.
Cody & Randi built this DIY tiny home, for a 6 month road trip across the U.S. & Canada
How It Works
Learn what to expect when you buy one of our small home kits. We break down the process from choosing your dream small home to getting it built.
More Information
We're here to help you learn more about Mighty Small Home Kits, get answers to common questions, or contact us for help with your custom project.
You can view a full list of what's included in your kit home package, or find more details below:
Get A Free Estimate
If you'd like a more detailed estimate, just click below and we'll have a representative get in touch.
Contact Us

for a free estimate