Prefab small home kits offer an increasingly popular option for homebuilders looking to save money on a new home or to be more involved in the building process. Many home kit buyers want to assemble the kit themselves (it's actually pretty easy – step-by-step guide), but many people choose to hire a home kit builder to do the work for them.
Either way, by using a prefab small house kit, you'll save time, money, and stress. The key is to find a home kit contractor that will accomplish your task on budget, on time, and with as little stress as possible.
Selecting a Small Home Kit Builder
Choosing the right home kit builder for your needs and for the type of new home you seek is one of the most important decisions you'll make in assembling your small home kit. Just as with buying or selling an existing home, building a new home can be a complicated process.
Choosing the best home builder for you and your project is essential to its success. Even though prefab small home kits take far less time to build than traditional custom homes, trust and clear communication are equally critical when selecting a contractor. Your contractor will be assembling your kit and finishing it out, managing any necessary subcontractors required.
EXPLORE | Live Green with our Eco–Friendly Small Home Kits
What to Do Before Selecting Your Home Kit Builder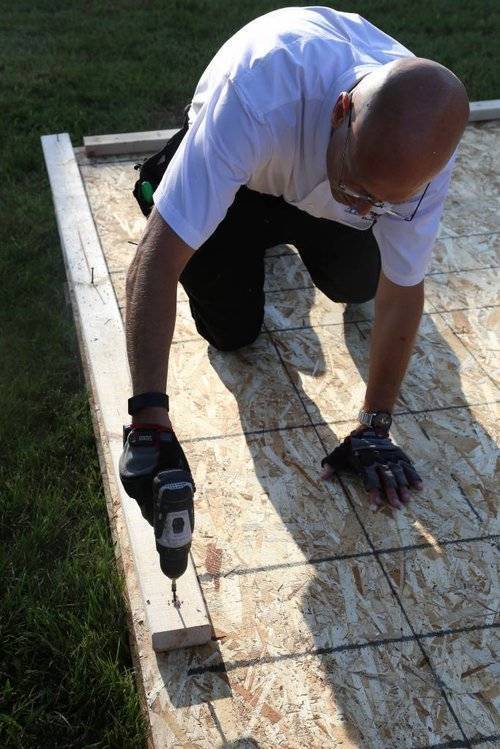 Before you begin your building search, you need to evaluate your finances.
This way you can avoid going over your budget or paying for unnecessary expenses. If using a small home kit, you'll already have the blueprint and building plan for your house.
This will save you and your contractor a lot of time.
Be clear on what you want your contractor to be responsible for, and what you want to be responsible for.
Many prefab small home kit purchasers don't mind rolling up their sleeves and working, so you may not want to use a contractor for finishes or painting.
Consider these questions before choosing a builder
What are your needs for your builder?
What experience does this contractor have?
Are past buyers satisfied?
Is the builder licensed and insured?
Does this contractor have experience assembling kits?
What warranty or service arrangements does this contractor have?
What level of quality does this contractor provide?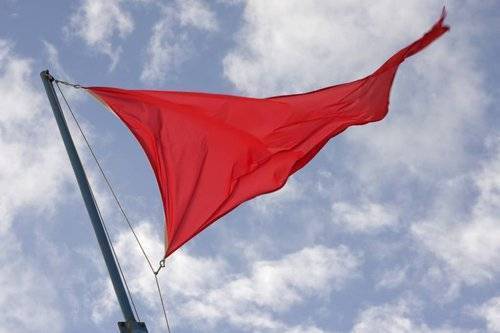 What are the red flags when evaluating a home-kit builder?
Does the kit builder require large initial down payments or deposits before work starting?
There is no written contract or a poorly written contract.
Stated price is "too good to be true" and is significantly lower than other bids.
There is unclear work history, no references, or references can't be verified.
Contractor will not provide a complete estimate.
Builder says your home will be used for marketing purposes so you will be given a special low rate.
Homebuilder offers a lump sum or very general estimate lacking detail.
What to Ask Your Home Kit Builder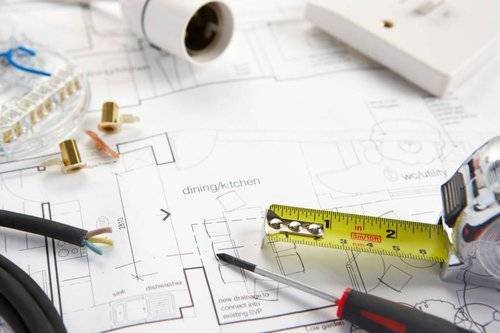 Before selecting a builder, ask them these questions:
How will you ensure a project stays on time and budget?
What is your communication process for when the project looks to be going out of scope and/or budget?
What experience do you have in assembling prefab kit homes?
Will you or someone else be overseeing the assembly and finishing of my home kit?
How do you choose subcontractors and ensure their quality?
How long do you anticipate this project will take?
How do you charge for your work?
How do you handle payments and billing?
What sets you apart from other contractors?
Making the Final Decision
You'll probably narrow down your choice for a home kit builder to assemble your small-house kit to a few options. Compare the preferences and knowledge of each builder. Write a list of pros and cons to determine who is a better option when it comes to building your small home.
How Much Does a Prefab Home Kit Builder Charge?
If you're building your house from a home kit, you have a much simpler project in front of you. Not only will your home kit come with pre-assembled panels ready to piece together, but you'll already have detailed plans. While you still will want a contractor if you don't want to assemble your home yourself, you should expect a lower rate from a general contractor for home kit projects.
General home contractors usually end up costing around 10-15% of the total project cost. Many contractors will charge less for assembling a small house kit because there is less risk, more detailed plans, and clear scope for the project. For kit home contractors, you can expect a cost of around 7-10% of the final build price.