First-time home buyers or individuals looking for a second home face the same challenges as Taylor Swift fans trying to buy a concert ticket.
Demand outpaces availability. And prices soar. It's the simple economics of supply and demand.
The problematic low housing inventory inflates the prices of existing homes. The tight labor market pushes up the cost of building a new home and stretches the time to complete a stick-built home.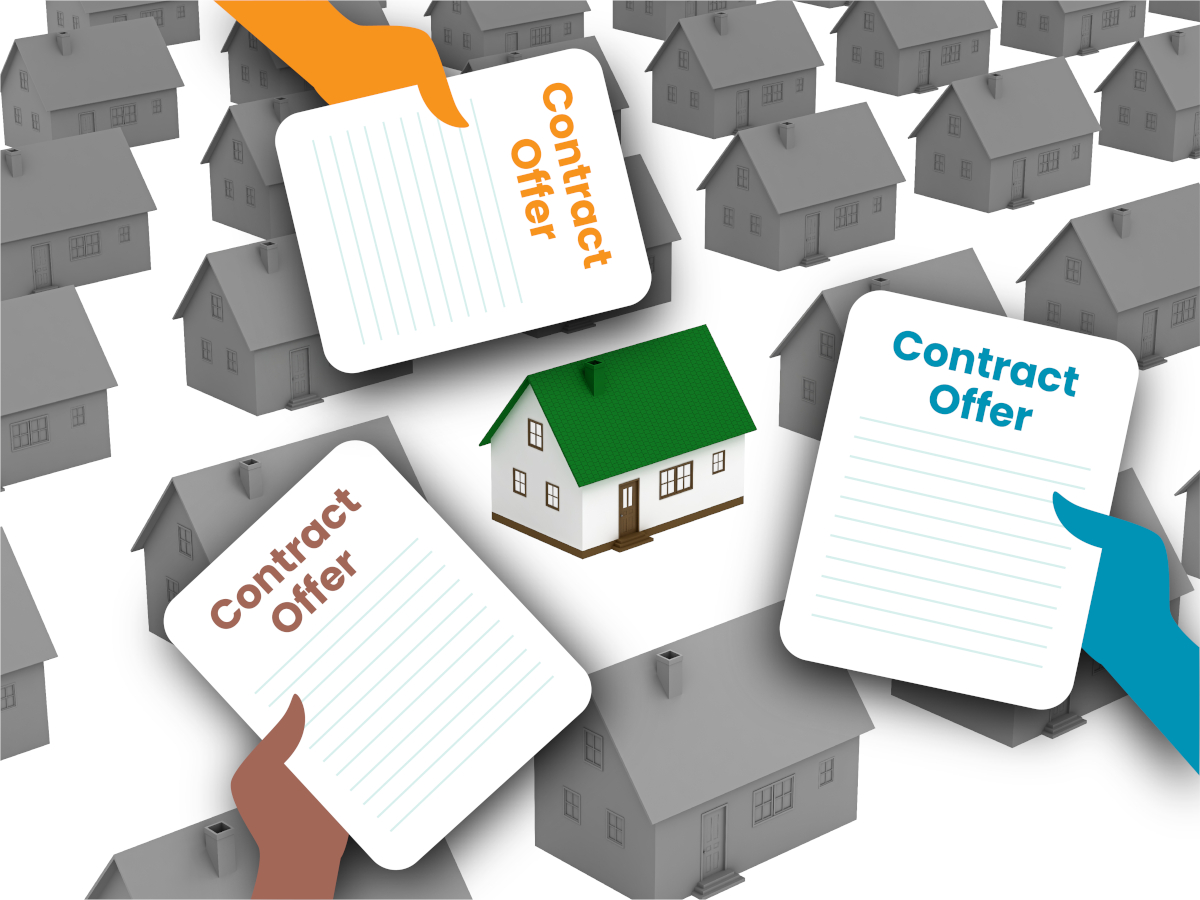 The current higher mortgage rates, while somewhat slowing housing prices, take another bite out of the home-buyers' finances.
Analyzing the cost of buying an existing home or building a new home requires careful number crunching and due diligence.
There's not much to do about the prices of Taylor Swift concert tickets.
You have more options than you may realize for achieving your dream of owning a home. An energy-efficient prefab kit home must be on your list of considerations.
Here's the bottom line on the bottom line for avoiding being house poor.
The Prefab SIP Home Solution
The prefab home solution uses structural insulated panels (SIPS) that offer advantages to the home buyers.


Get a new home in less time
Kit homes can be built on any foundation in about a third of the time of traditional stick-built homes for the same cost and sometimes less. Many of our buyers have their homes under roof in about two days.
There's less skilled labor required
The building process eliminates the need for skilled labor for framing. With the help of family or friends, you can assemble the walls. That's not the only part of the build you can DIY. Plumbing and electrical generally require a skilled tradesperson, so the work passes inspection.
SIP kits stand up to severe weather
SIP homes handle what nature delivers, whether violent wind storms or heavy snow. Offering the same strength as steel i-beams, the panels can withstand winds up to 150 mph. Roof panels in various thicknesses hold the most severe lake-effect snowstorm.
The initial costs of prefab homes using structurally insulated panels (SIPs) may be similar to those building traditional homes but can be recouped faster thanks to several advantages.
3 Ways Our House Kits Pay for Themselves
MSH house kits pay for themselves in 3 ways, and the advantages of your prefab home become more profitable than traditional homes in less time.
1. They Can Generate Rental Income
A prefab home may be built for you to move in with family. However, you can invest in a prefab home for other financial purposes too. A wide range of choices varies between your lake house, a hunting cabin, an ADU (Accessory Dwelling Unit), or more. Each can generate rental income.
As an investment, the rent from your prefab home covers the associated costs of the building. You can strategize on short-term or long-term rentals or leasing options. A duplex model provides a home and a rental unit that can cover all or most of your mortgage costs.
2. Monthly Savings on Energy Costs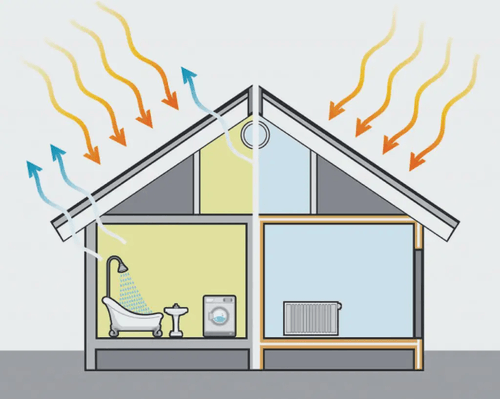 The second way Mighty Small Homes pays for itself is from monthly utility savings of 50-70%. The panels offer an extremely energy-efficient building envelope with high thermal resistance and minimal air infiltration.
Savings on energy bills add up quickly to help offset building costs.
SIPs are one of the strongest building products available, with durability similar to a steel I-beam. SIPs prefab homes are far more durable in inclement weather than traditionally framed homes. The durability of MSH kits means less damage to repair after severe storms, tornados, or hurricanes. Hardware and appliances can be smaller and less costly to purchase and maintain.
3. Increased Real Estate Equity
Last but not least, Mighty Small Home kits are an investment that grows your real estate equity, which can be cashed out whenever the home is sold or refinanced. Real estate has proven to be one of the more reliable ways for property owners to build wealth over time.
This goes beyond the equity that builders earn for the home where they live. Building a detached ADU, where permitted, adds value to your primary residence and property when it comes time to sell or rent the home.
The Numbers Make Sense
The cost-benefit analysis is sound. House kits from Mighty Small Homes are an attractive option if you crunch the numbers and calculate the rate of your return on investment.
Contact us to quote your choice from our several available house kit models so you can start growing your real estate equity and recouping your investment in a newly built home or detached residence faster.
Frequently Asked Questions
There are 3 ways by which Mighty Small Homes house kits pay for themselves:
They generate rental income
They provide ongoing cost savings
They build your real estate equity
Mighty Small Homes can be used to build your lake house, a hunting cabin, an ADU (Accessory Dwelling Unit), and much more. Between your vacations, the property can also be rented.
Structural insulated panels are more energy efficient than traditional stick-built homes. The SIPs used in our Mighty Small Homes offer high thermal resistance and minimal air infiltration, leading to utility savings of 50% to 70% on utilities.