Back to Blog
Mighty Small Homes Help Downsizers Struggling with Low Housing Inventory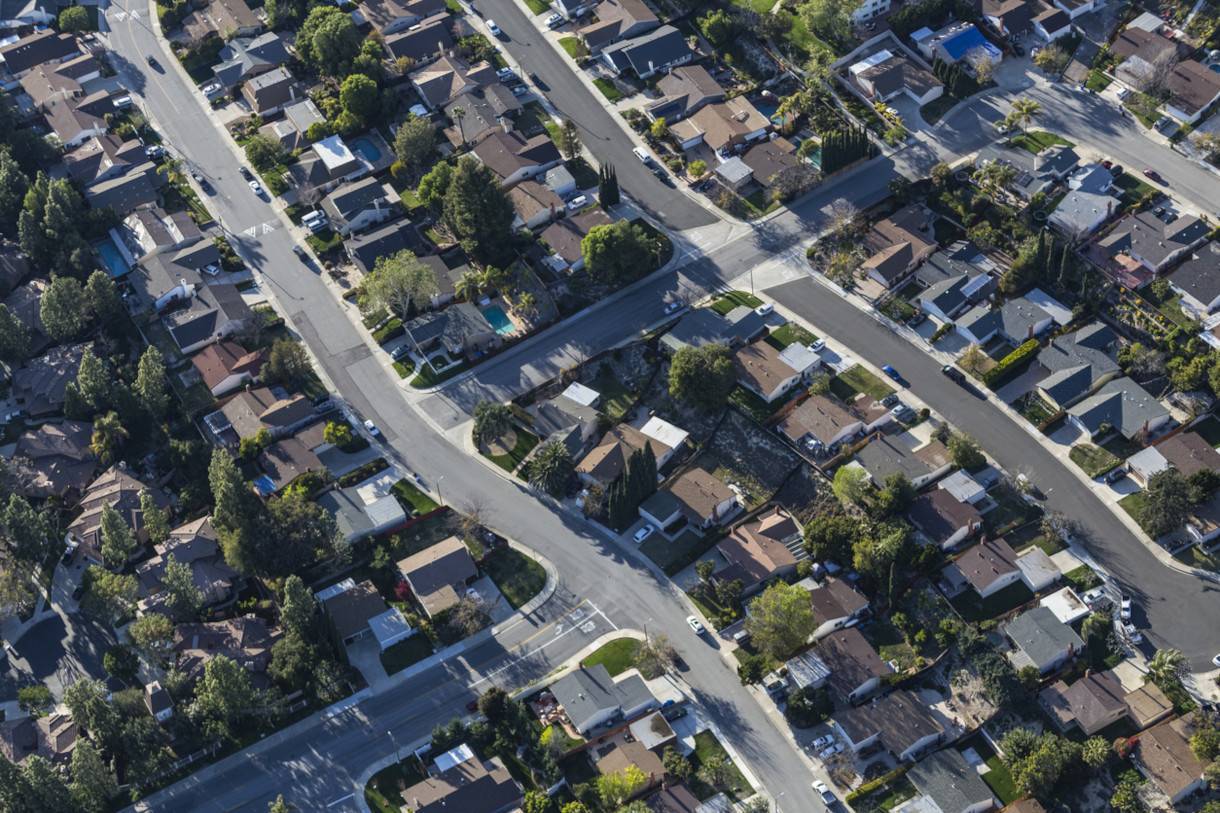 The United States housing sector has been no exception to the economic challenges of our post-pandemic world, thanks to a growing crisis that combines low inventory and skyrocketing home prices. Small homes – commonly known as those under 1,300 square feet in size – are in the shortest supply. This means fewer prospective homebuyers have the option of downsizing to save costs or make homeownership more feasible.
How Did We Get Here?
There are a number of causes that created this environment, but two in particular can be viewed as the primary reasons that downsizing has become more difficult:
The COVID-19 Pandemic
The shift in lifestyles resulting from the COVID-19 pandemic, including job losses and the widespread adoption of work-from-home, left many existing homeowners reluctant to sell their homes because of uncertainty. Some house owners abandoned their plans to sell their homes in 2020, choosing to stay put and face the challenges in a familiar environment.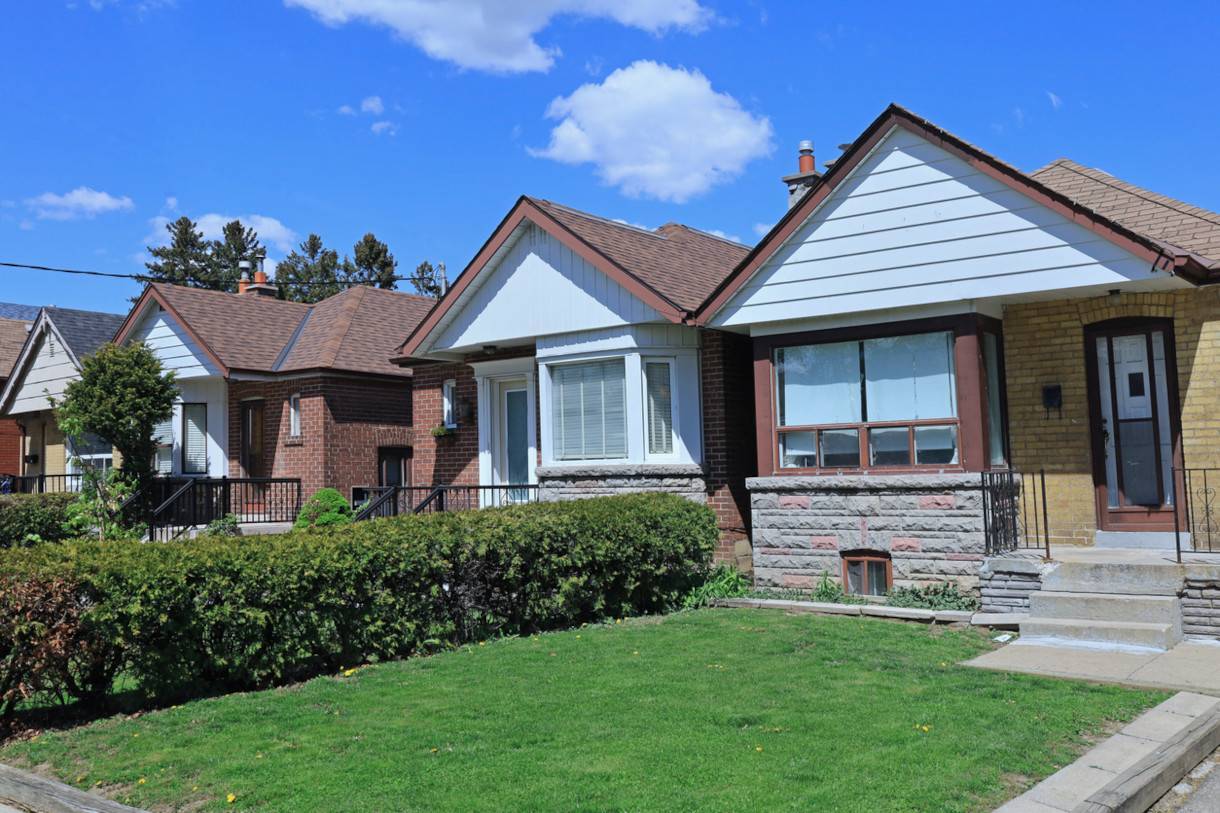 Meanwhile, builders stopped building new homes. Lumber yards lacked inventory and prices soared. The shortage of skilled workers became even tighter.
Existing homes weren't being sold and no new homes were being built, yet demand for new homes kept growing despite the insufficient supply. Rising mortgage rates may have cooled the housing market, but the inventory crunch remains.
Historic Low Housing Inventory
The shortage of small homes began about 30 years ago when builders stopped building small homes. The market wanted larger homes.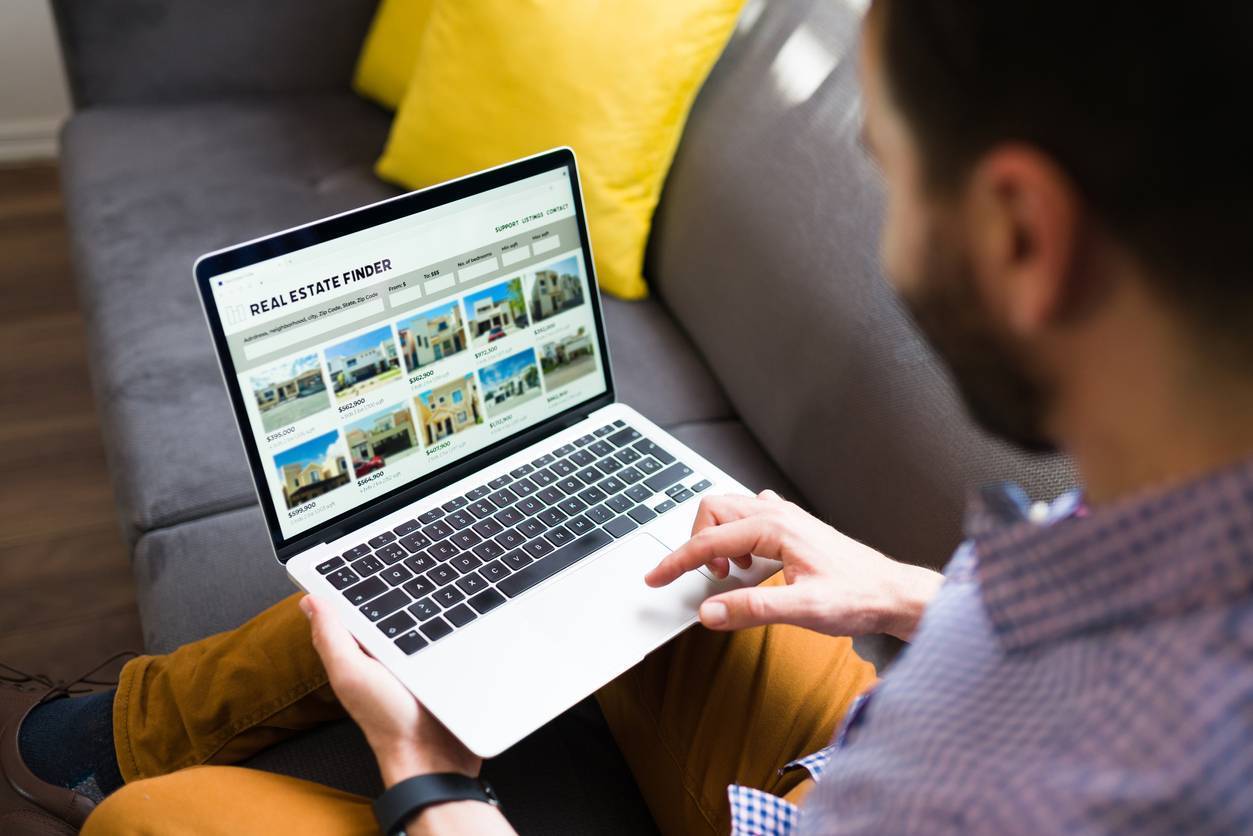 The late 1970s saw the peak of housing starts for small homes, hitting about 480,000 units per year; today, that number hovers around 60,000.
More recently, converting small homes to rental property chokes the market even more. Institutional investors have begun purchasing an increasing percentage of small homes. Also, individuals hold their small homes to earn income from short-term rentals.
Americans looking to downsize have few buying options because fewer small homes are being built. Builders are at capacity, leaving would-be buyers to wait months or more.
How We Make Downsizing More Feasible
It's not all doom and gloom. Today's low housing inventory crisis is causing millions of Americans to rethink what homeownership should look like in creative ways.
Anyone looking to downsize can build their own small home much faster than waiting on traditional home construction, thanks to the advantages offered by prefabricated house kits.
Mighty Small Homes offers several different kit home styles and models in sizes ranging from about 700 square feet up to 1,500 square feet.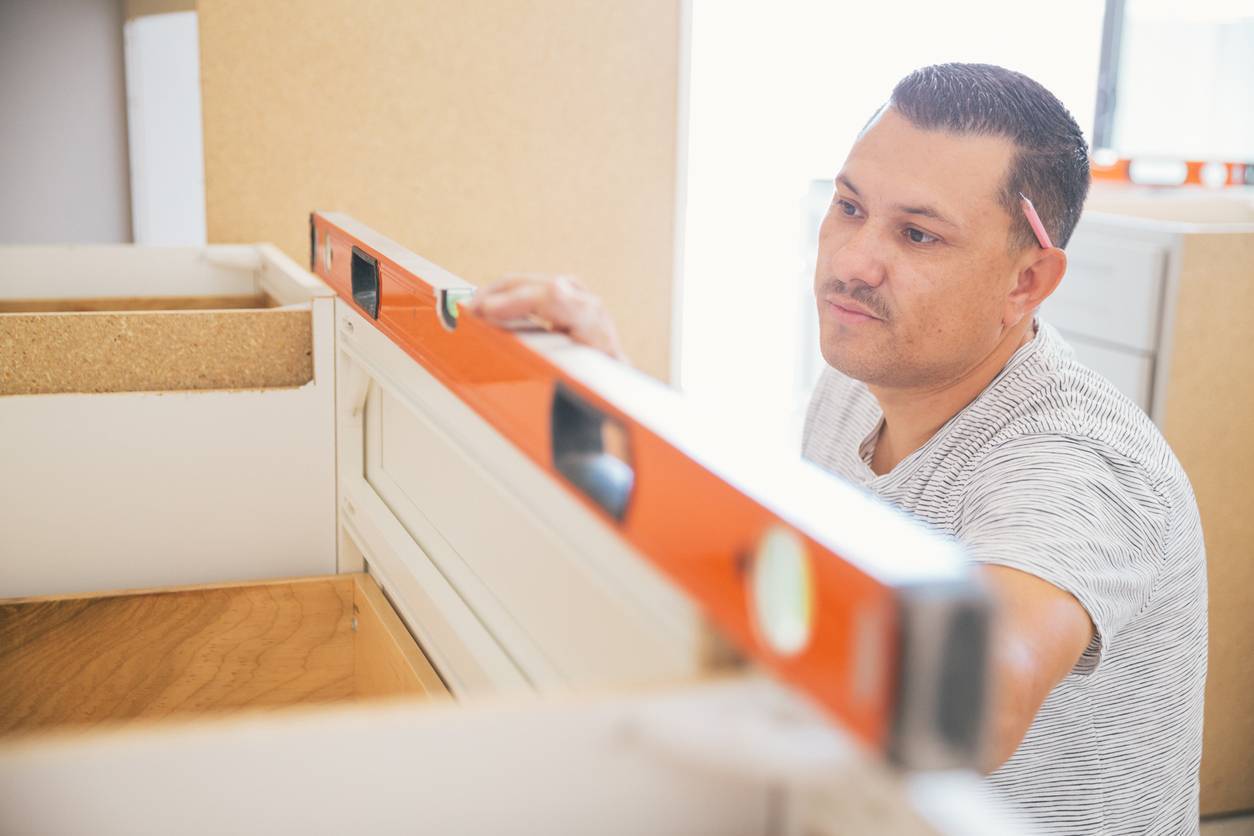 Our factory-built prefab kits are shipped ready for customers to assemble on their chosen build site. Many buyers have their home under roof within one-to-two days.
Compare that to conventional stick-built framed homes that take up to 8 weeks(!!!). Many stages of our kit home construction won't require skilled labor. That saves time and money.
Benefits of Building with Mighty Small Homes
Beyond simply making the idea of downsizing more feasible, our prefabricated home kits offer several advantages that save money, protect the environment, and support your lifestyle needs.
Up to 60% Lower Utility Costs
The energy-efficient design and materials reduce energy costs. These well-insulated homes seal out drafts and leave no insulation gaps. Homes stay cooler in the summer and warmer in the winter.
A More Streamlined and Minimalist Lifestyle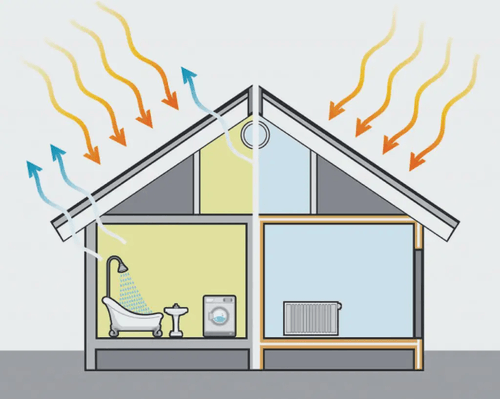 Apart from the compact size and convenient build, prefab homes have a modern and distinctive design.
The homes offer open spaces that can be designed for your needs. Vaulted ceilings provide space for a loft or storage.
Smaller Carbon Footprint
Factory construction produces less waste of building materials. The strong building panels don't require cutting of studs on your lot.
More Time to Enjoy Life
Smaller homes reduce time spent on maintenance. And the air-tight design keeps dust and pollutants from getting inside. The cost of a smaller home and lower utility costs leaves more money in your pocket for saving or fun.
ADUs Help Others Downsize
With prefab home kits, you can build an accessory dwelling unit (ADU) on your property for renters or prospective homebuyers looking to downsize. Very little square footage is needed to build a detached smaller home for moving your family and loved ones closer to your primary residence. And since our house kits can be modified to fit any size or shape, the dimensions of your lot usually don't limit your options. Check with your local land-use office about the possibility of building an ADU.
A Mighty Alternative to Low Inventory
If you're looking to overcome your struggles with low housing inventory and plan on downsizing, Mighty Small Homes offers you a variety of options. Contact us to know more.
Frequently Asked Questions
There are multiple reasons for America's low housing inventory. Fewer small homes are being built compared to the1970, and institutional investors are purchasing small homes for rental income. Likewise, individuals keep small homes for short-term rental income rather than selling.
Not enough new homes are being built.
The lack of affordable homes with high demand and low supply conditions.
If you want to build new, you will be waiting a long time because building crews are overbooked on new home construction projects.
Lists are snapped up in days, if not hours.
Sticker shock leaves many on fixed incomes on the sidelines.
Lower utility and maintenance bills
Energy savings
A minimalist lifestyle with smaller carbon footprint
More time to spend on quality of life rather than household chores and maintenance.