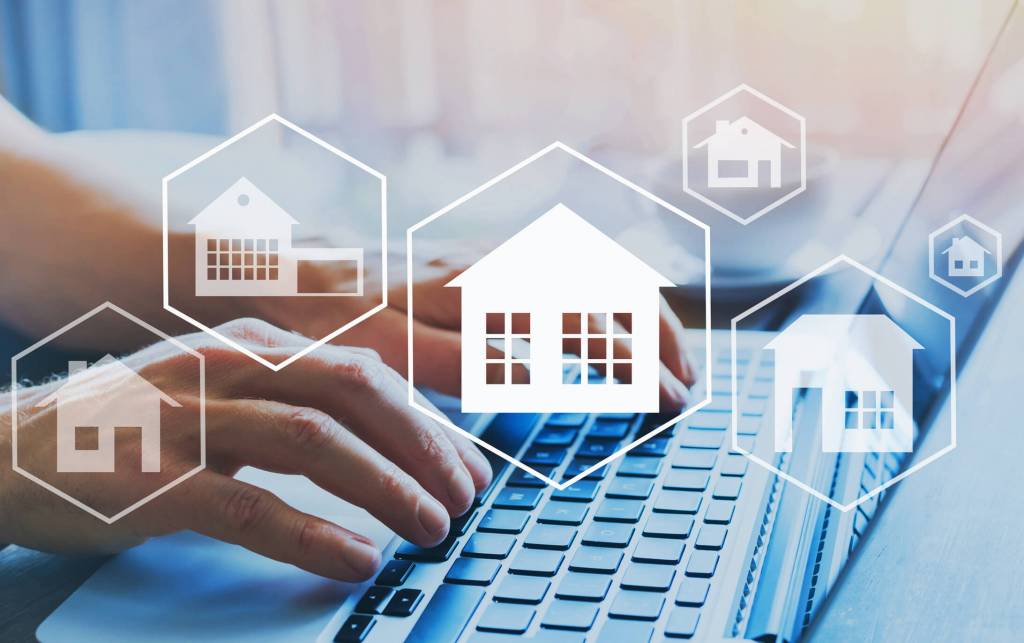 Kit homes can range from basic, functional designs to more elaborate and sophisticated models. A kit home is a type of prefabricated home that is manufactured in a factory and then shipped to the building site in pieces or "kits."
This type of construction is designed to be assembled on-site by the owner or a contracted builder using basic construction tools and techniques. They typically come with pre-cut and labeled building materials, such as timber frames, wall panels, roofing, doors, and windows, along with detailed assembly instructions.
Essential Checklist: What to Look for When Buying and Building a House Kit
Free Download
Kit homes are often chosen as an affordable and customizable option for building a new home, as they can be tailored to suit different design preferences and budgets. They also offer faster construction times compared to traditional homes, as the components are pre-manufactured and ready for assembly on-site.
When looking to buy and build with house kits, there's a lot to consider. First, research and consider all the relevant factors before deciding. Look for the best brand and check references with friends, colleagues, and experts you know and trust.
As you begin your search and evaluation, we assembled a series of questions for you. As with most significant projects, one question leads to others. These get you started.
Building Location
Prefab houses are built off-site, often in a factory environment, and transported to the location.
Can the kit be delivered to my building site?
Is shipping included in the price of the kit, or is transportation an additional charge?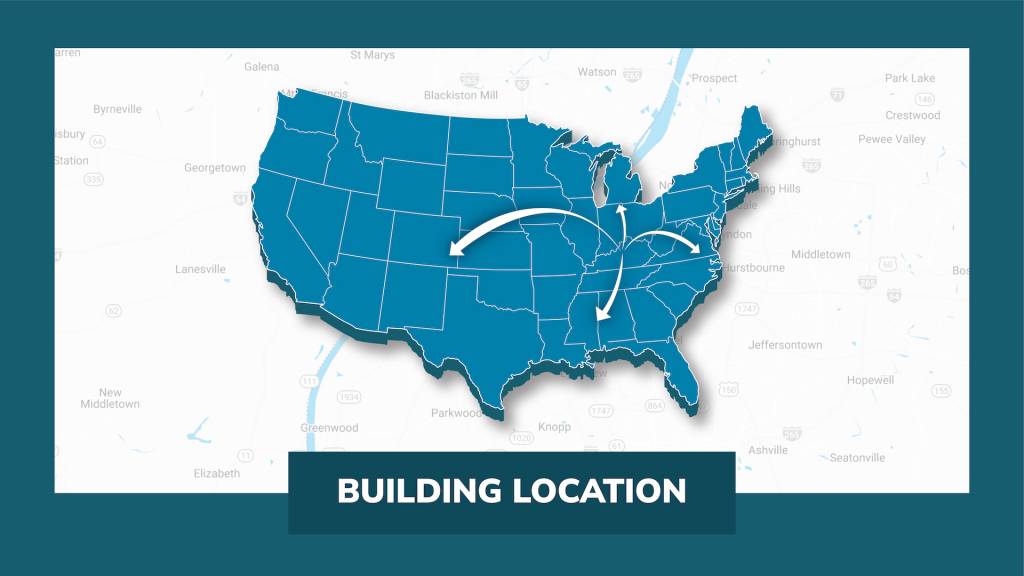 Customizations and Options
There are few things more personal than a home. Many companies offer standard models, but what if you want something unique? We recommend coming up with a list of specific features and options you want along with your budget.
Are there size and style options beyond the standard models featured on the website?
Can I get an estimate for a different size home than those featured?
Are there building options for areas at risk of natural disasters or extreme weather conditions?
Are there options or upgrades for the standard models?
Can I design the floor plan, or are there limited options?
What comes standard?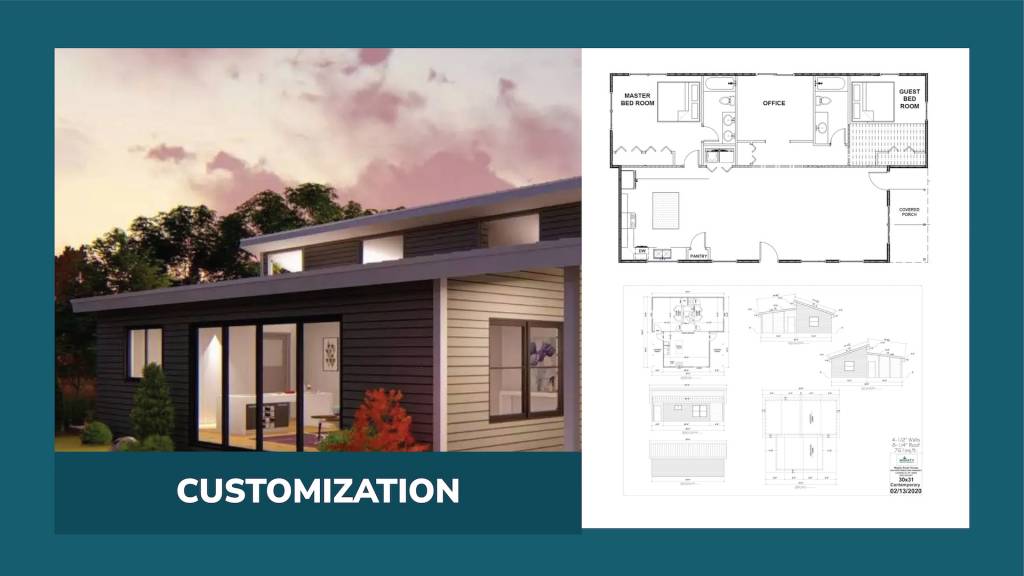 Construction Quality
At one time, in the early 1900s, Sears, Roebuck and Co. sold homes through the mail. They were called catalog homes. Quality mattered. These magnificent homes are still around. Today they're called kit homes. It's important to spend extra effort evaluating the quality of the materials, design, and process.
What quality of materials are used?
How long has the company been building kit homes?
What standards are homes built to?
Are plans reviewed by a building engineer?
How do the homes hold up to natural disasters or severe weather conditions such as tornadoes, hurricanes, and heavy snow?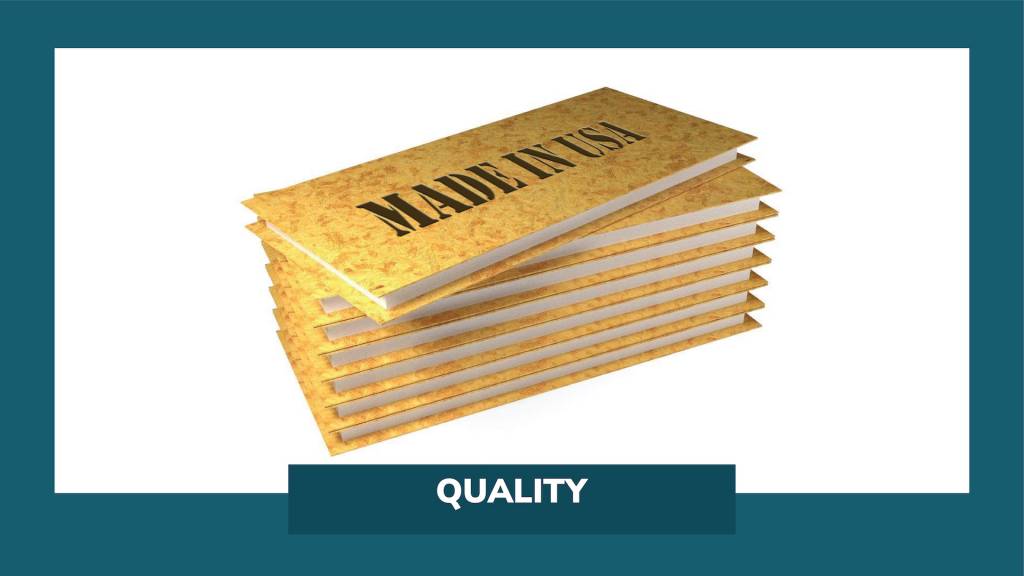 Cost Factors
Prefab homes can be cheaper than traditional homes, but costs can vary widely depending on the manufacturer and materials used. The differences in the cost of a kit home is often reflected in the quality of the materials and manufacturing. Pay close attention to the questions and answers about quality. Ask specifics.
What features are reflected in the price of the home?
Are there options that don't involve additional costs?
Do I have to pay extra for a custom floor plan?
Are there additional costs or fees for the home based on the city or state?
Do I have to pay sales tax?
Should I budget for unplanned expenses?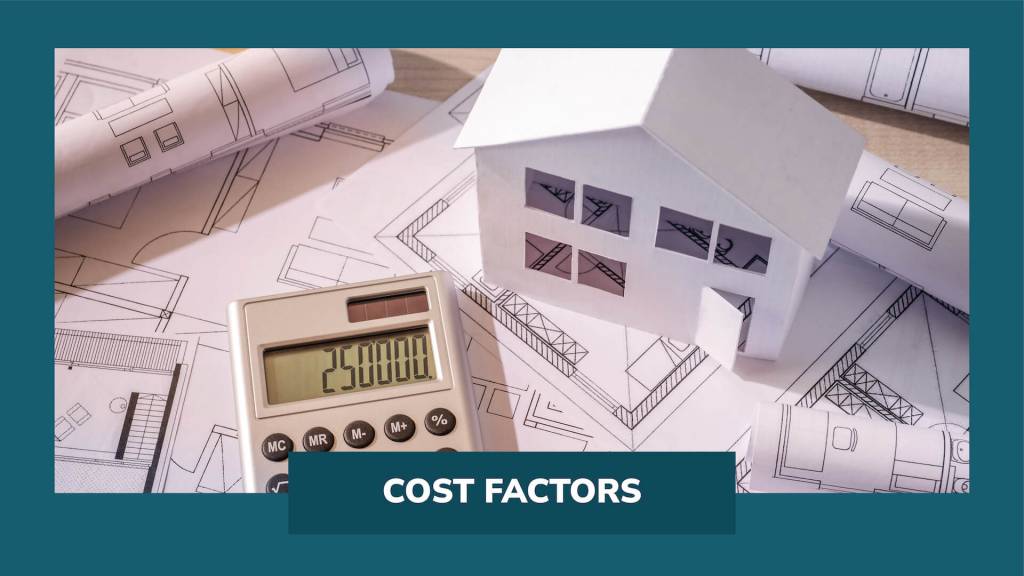 Permits, Zoning, and Inspections
Building codes are generally standard. Different states, counties, and cities may have special building requirements to protect homeowners from risks unique to the area. Similarly, zoning  varies from one community to the next.
Does the kit meet permit requirements, such as engineered stamped drawings?
Does the kit manufacturer adapt the home to meet local requirements where the home is being built?
Who is responsible for getting a building permit?
What do I need to provide when applying for a building permit?
What inspections are required?
Will the kit home pass inspection?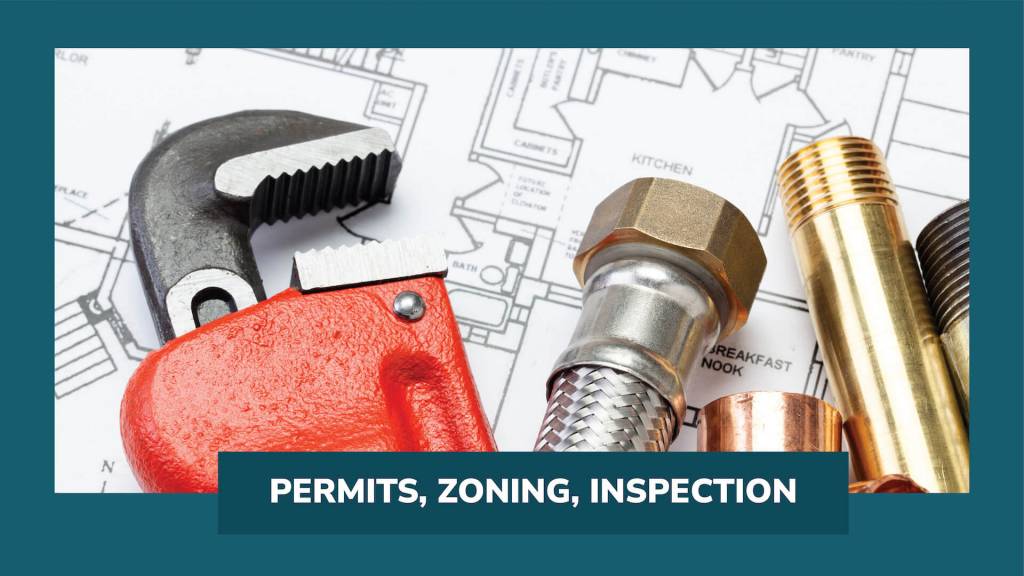 Operating and Ongoing Costs
Building, painting, decorating, and landscaping are just the first step. After day one, there are the costs for utilities and upkeep. Dig to get answers to these questions.
How does the R-value of the home compare to other kit models or conventional building methods?
What is the R-value of the walls and roof?
What is the average monthly utility cost?
Are utility costs available from other homeowners who built these kits?
What ongoing maintenance is required?
What maintenance or upkeep is required every year and after five and ten years?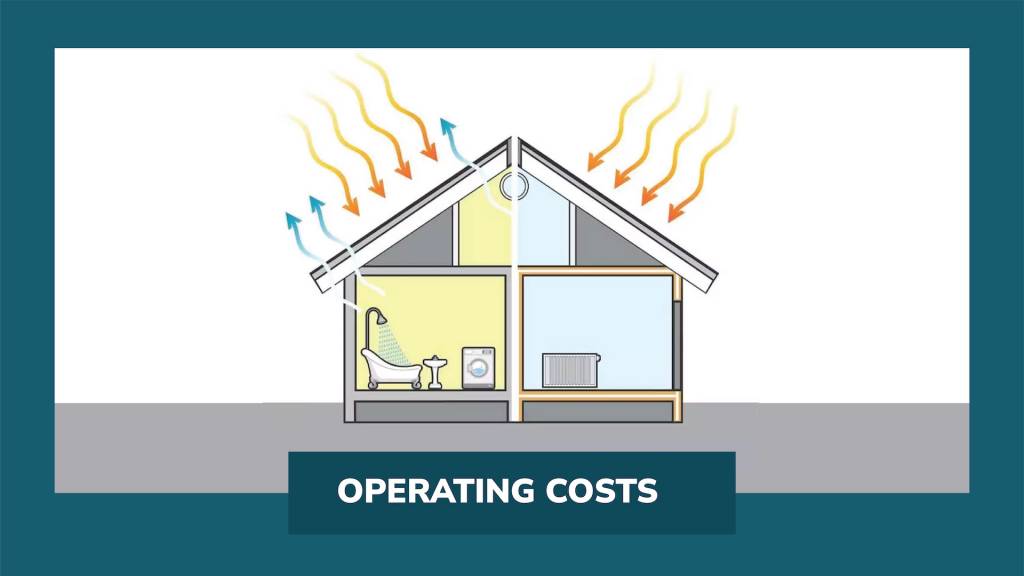 Warranty and Customer Service
Manufacturers of kit homes stake their reputation on their product. Reliable and trustworthy companies offer protection, service, and support. Your satisfaction supports their business.
What is the warranty on the home?
What conditions are included and excluded?
Should I consider a paid policy after the original warranty expires?
What customer services are available during building and after completion?
Do you offer repair services after the moving into the home?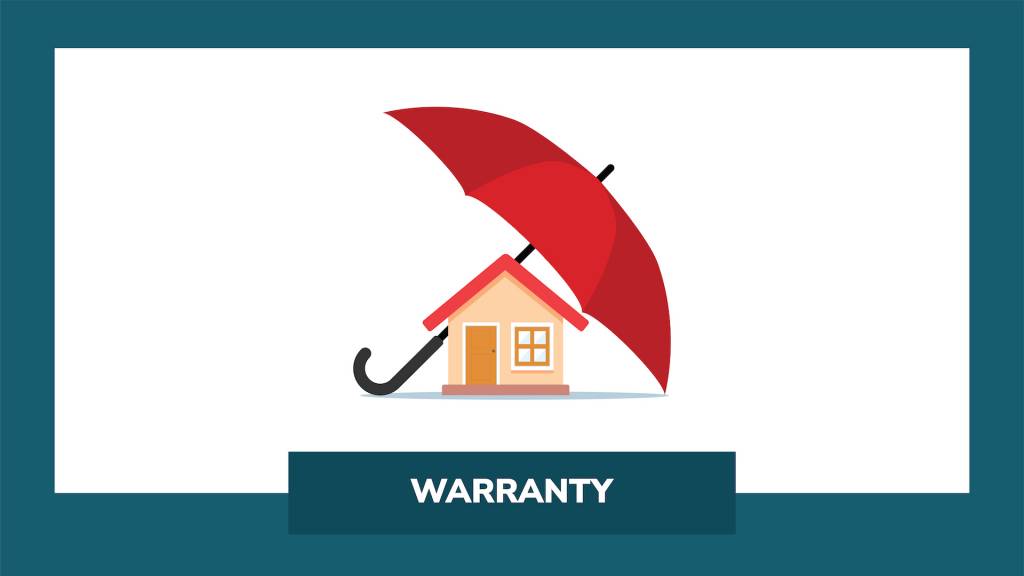 Use this list to begin developing more questions to help narrow down your home kit selection.
Contact Mighty Small Homes. We'll answer these questions and help you consider all the factors to evaluate.