A minimalist lifestyle has become more and more popular as we move into an environmentally conscious age. This is reflected in today's housing market–particularly with smaller and more sustainable homes, which have come to symbolize the lifestyle gap between younger generations of homeowners and traditional baby boomers.
We know lots of current and prospective homeowners enjoy keeping up with the latest trends in small home living and minimalism, so we compiled a few of our favorite online influencers who are creating helpful and interesting content in those spaces.
Read on and explore our curated recommendations to help inspire your own journey as a member of the small home lifestyle community.
What's So Appealing About the Small Home Lifestyle?
Smaller homes are attractive to many homebuyers because they are more affordable and environmentally friendly than most houses on the market. They also offer a minimalist living experience and can be designed to support inhabitants who work remotely.
Small prefabricated houses also appeal to those with an existing home because they offer so many benefits, particularly when built as an ADU (Accessory Dwelling Unit) that shares the land with a primary residence.
Online communities surrounding the small home lifestyle will appeal to prospective homeowners, Do-It-Yourselfers, and home construction professionals differently:
You may be in the initial stages of the project and just looking for inspiration. 

Maybe you are in the planning phase of your small home construction project, and looking for advice or options. 

You may have already built a small home, and now you want creative ideas for maximizing the home's space, amenities, and eco-friendliness. 

Small home builders or construction businesses may simply want to stay informed of new housing trends.
Regardless of which group you fall into, it's clear that millions of people are searching the internet to find out what's hip, trendy, and just plain cool and fun when it comes to small homes.
So where are they finding the best small home content? The two most common places are websites and social media accounts, where you will find many small home living influencers publishing their content and ideas.

Here are some of the best online influencers writing about small homes and the small home lifestyle:
Influencers to Follow for Inspiration
In the age of digital media, influencers are celebrities. Influencers are people just like you and me who use a particular brand and share their experiences about it with their social media followers on channels such as Instagram, Facebook, Twitter, Pinterest, and LinkedIn. Many even translate their content to other platforms like TikTok or YouTube.
Apart from social media, these influencers are also active on the web, building a huge audience of fans and followers by inspiring them with their experiences, recommendations, and insights.
Here is a list of small home influencers offering some of the most interesting and useful content regarding small house designs, interior styling, creative storage, small home lifestyle hacks, and more:
Nicolette Notes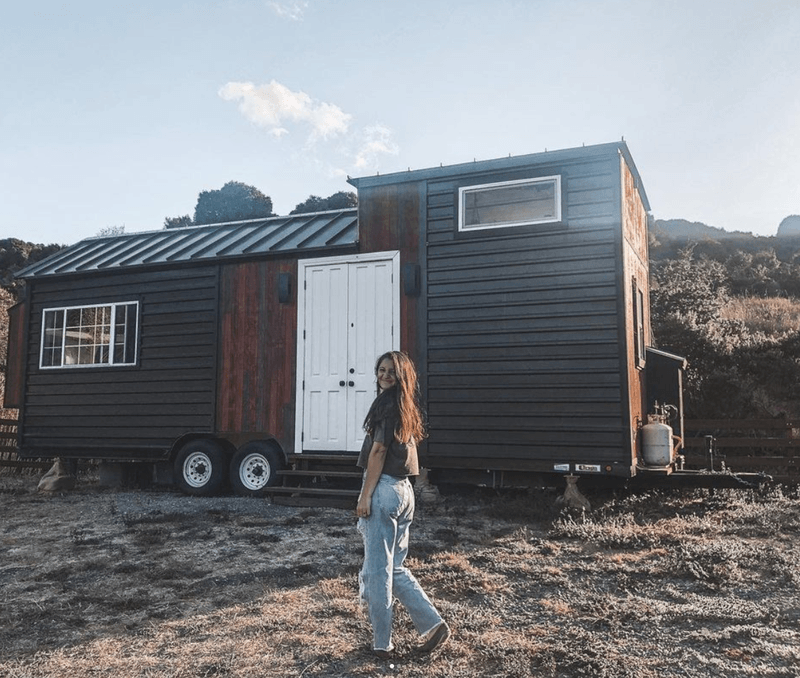 Image Credit: https://www.instagram.com/p/CHzBcBDghQq/. External Link. Opens in new window.
This video. External Link. Opens in new window. is a tour of the charming small home built by 23-year-old Nicolette and 26-year-old Micheal. Though not a house built by professional contractors, this has all the beauty and elegance of a self-contained tiny home. With all the amenities for comfortable modern living, their dream home is spacious, including a living room, kitchen, pantry, washroom, and a bedroom in the loft.

The video urges viewers to consider a DIY small home project to enjoy the rewarding feeling of being able to claim that "we truly built our own house." While this influencer has a series of many similar videos, their latest video. External Link. Opens in new window. goes deeper by answering questions from their followers on their experiences living in their own small home and whether they would consider staying in it forever.
Bryce Langston – Living Big In A Tiny House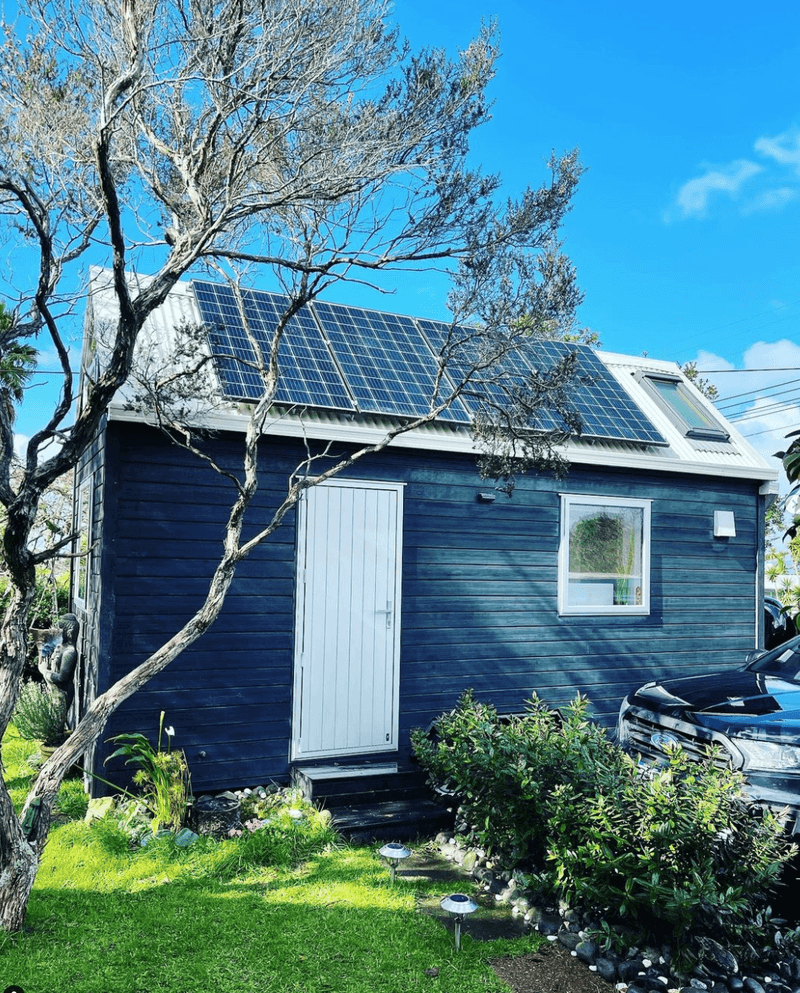 Image Credit: https://www.instagram.com/brycelangston/. External Link. Opens in new window.
"Living Big in a Tiny House" is a YouTube channel. External Link. Opens in new window. created by Bryce Langston which documents the lives of people around the world who live in unique and interesting small homes. Bryce allows us to follow along as he goes on a journey to explore the minimalist living wave that encapsulates tiny houses on wheels, tree houses, micro apartments, shipping container homes, and of course small homes–as well as the lives, design style, and practices of those who inhabit them.
What's great about Bryce's content is that it's not focused only on his own projects, but explores a variety of small home projects in different landscapes and environments to give viewers different perspectives on the small home lifestyle and what it has to offer.
Robert & Samantha –
Shed: Mobile Habitat Project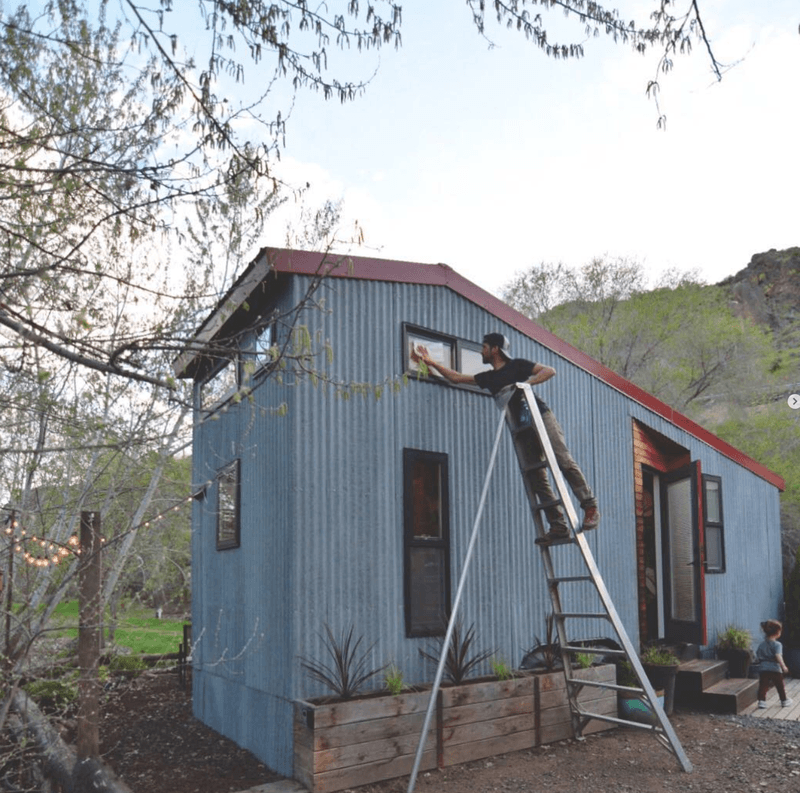 Image Credit: https://www.instagram.com/shed_tinyhouse/. External Link. Opens in new window.
Robert and Samantha are both 35-year-old young professionals with full time careers. While Samantha is a Pediatric Nurse Practitioner, Robert is an Architectural Designer. They travel regionally, nationally and internationally as much as possible, spending their time together building tiny homes and writing about their experiences under their brand name "SHED – Mobile Habitat Project."
Shannon Soine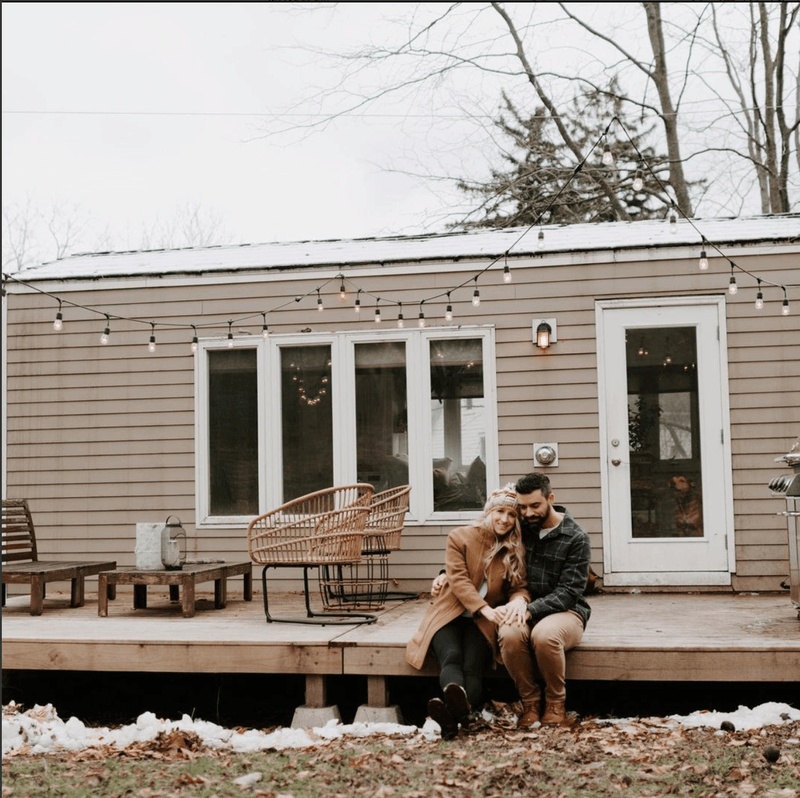 Image Credit: https://www.instagram.com/shannonsoine/. External Link. Opens in new window.
Since 2016, Shannon has been living in a tiny house with her husband. The couple extensively traveled abroad, paid off 175k of debt and now have renovated a historic home debt-free. From the beginning of their marriage they have spent time living in tiny small homes and continue to do so till date

Their current home which is only 210 sq ft is set up to emphasize space and comfort within such a small area. It is decked out with gorgeous little features in shades of white and gray that serve to maximize the natural light while reflecting their personalities.
As her tagline says "We've got 99 problems. But a mortgage ain't one."
Shannon's postings reflect much on how tiny small homes are so affordable and financially stress free.
Whitney Leigh Morris – The Tiny Canal Cottage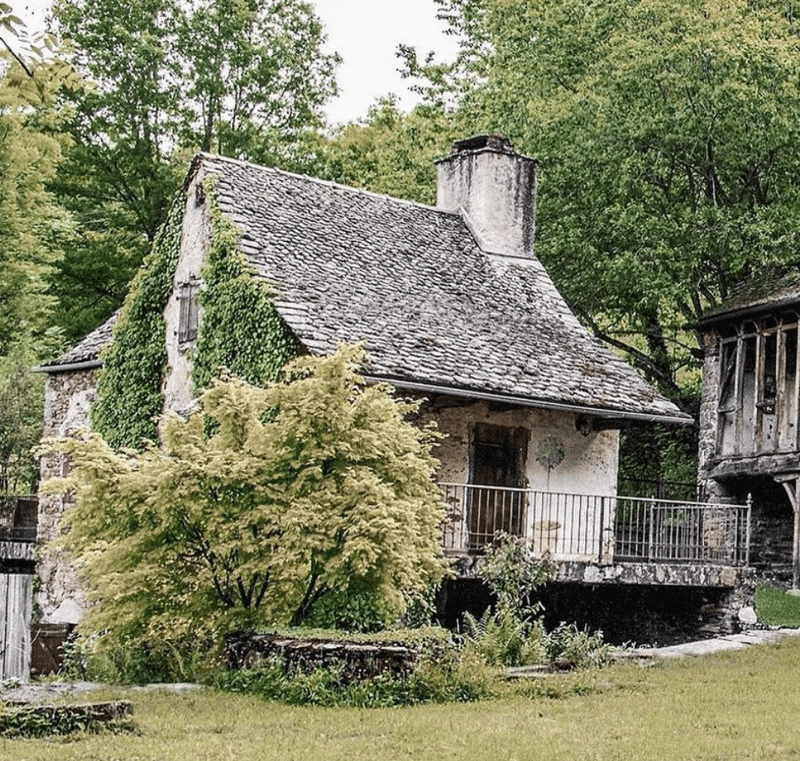 Image Credit: https://www.instagram.com/whitneyleighmorris/. External Link. Opens in new window.
Whitney Leigh Morris is a Creative Director and Small Space Lifestyle Consultant based in Venice, California.

An advocate of the belief that a large living space isn't needed to "live large." Morris, along with her gorgeous family, creates content for those who wish to move to a smaller living space; which includes sharing information aimed at helping her community reduce their carbon footprint in a comfortable and enjoyable way. Her goal is to motivate those who follow her to move away from the "living large" lifestyle that contributes to hyper-consumerism and overconsumption toward a greener and more equal path moving forward.
Morris also shares her expertise via a diverse array of news + editorial outlets and speaking engagements, her video content, and her book: Small Space Style: Because You Don't Need to Live Large to Live Beautifully. Her website https://www.whitneyleighmorris.com/. External Link. Opens in new window. includes links to her various tiny living projects and a way to contact her to find out more about her small spaces lifestyle advice.
Annett & Paul – Living Tiny and Green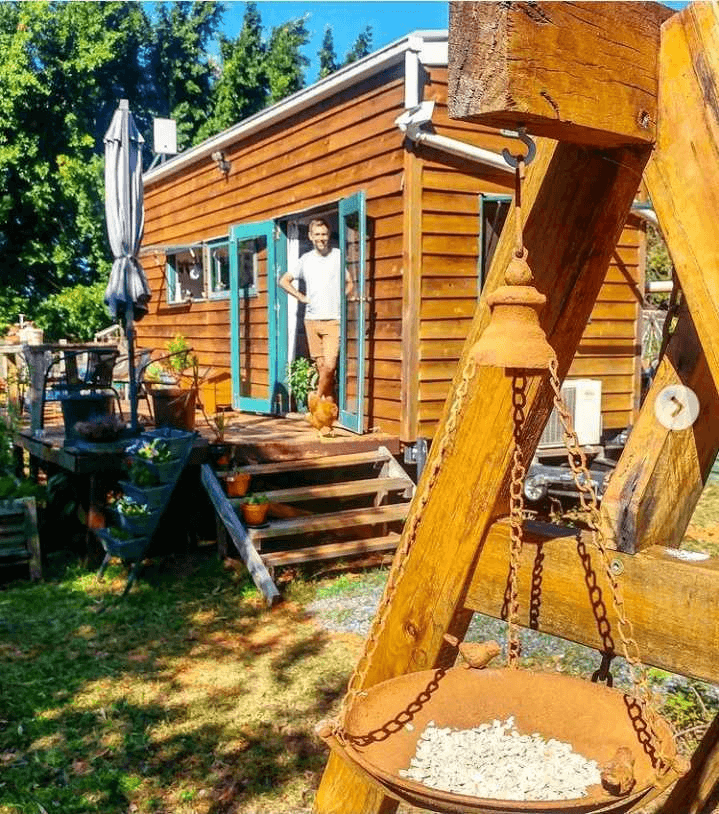 Image Credit: https://www.instagram.com/livingtinyandgreen/. External Link. Opens in new window.
Annett and Paul truly embody the dream of sustainable living enthusiasts around the world. 
The couple's eco-friendly home boasts a rainwater catch system, biogas digester, and solar power system. Moreover, growing their own food and filtering their greywater reduces their carbon footprint in a way that is sustainable and truly meaningful to the environment. 
Their tiny house itself is filled with natural light and tastefully decorated with books and nature the predominant features.
Get More Small Home Lifestyle Content
To keep up with the latest small home lifestyle trends, bloggers and influencers, follow Mighty Small Homes on Pinterest. External Link. Opens in new window., Instagram. External Link. Opens in new window., and Facebook. External Link. Opens in new window.. You can also subscribe to our newsletter and get the latest trends in small homes sent right to your inbox.
Contact us to know more about premium, high-performance small house kits designed for the way you want to live.