Many people dream about living near or on the coast and enjoying the sunshine, the waves, and the relaxed or recreational lifestyle. But we know coastal life in tropical climates gets dicey between June and November – also known as Hurricane Season, when the dream can quickly change into our worst nightmare.
In a world where hurricanes are becoming more frequent and causing more damage than ever before, building stronger homes that resist severe weather can keep the dream alive.
Better Home Construction Needed as Weather Becomes More Severe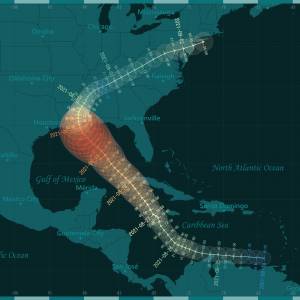 Hurricanes have become stronger and maintain their strength farther inland than before. Research of storms over the past 50 years shows that the time it takes for a hurricane to weaken after landfall has increased by 94%. Beyond wind damage, these slow-moving storms also dump higher amounts of rain along their path that worsen flooding and storm surges.
Storms with this intensity, duration, and increasing frequency have ravaged long-standing homes constructed using traditional stick-built methods throughout the country. People looking to build or rebuild homes in high-risk areas are considering alternative home construction methods that balance cost and protection.
House kits prefabricated with structural insulated panels (SIPs) are one of the more promising alternatives for building hurricane-resistant homes.
How Structural Insulated Panel (SIP) Homes Stand Up to Hurricanes
Building a home in hurricane-prone regions using SIPs offers significant advantages over timber-frame, hybrid modular, or pre-cut manufactured homes.
Added Durability and Structural Integrity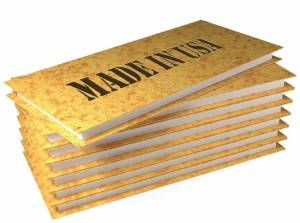 Prefabricated house kits built with SIPs, like the kits from Mighty Small Homes, are designed to handle hurricane-force winds up to 150 mph without sustaining major damage (which also makes them safer in a tornado). The insulated foam core tightly bonded to the outer layers of OSB, creates a rigid and strong structural unit.
This rigidity helps distribute the forces generated by strong winds evenly throughout the panel, preventing localized stress points that could lead to failure.
Extreme Strength for a Reasonable Cost
A home constructed using SIPs offers the best value for the protection it provides. While other building methods, such as concrete, may withstand higher wind speeds, they may not justify the cost considering hurricane wind speeds rarely top 150 mph.
Reduced Air and Rain Infiltration
SIPs are known for their tight construction, which reduces air infiltration. This minimizes the pressure build-up inside the home that can push the walls and roof outward. It also minimizes wind-driven rain entering the home through gaps, which can cause water damage.
Added Protection from Flying Debris
Wind-driven debris, such as tree branches and other objects, can become dangerous projectiles during a hurricane. The solid wall construction of a SIP home reduces the risk of these objects completely piercing the walls or roof of the house.
Financial Benefits of Building a Hurricane-Resistant House
What are the best practices for building a house in hurricane-prone areas?
To limit the damage from a hurricane, consider these best practices:
Evaluate the structural integrity of your design. For a house to withstand the force of a hurricane, it needs to withstand winds ranging between 74 and 157 miles per hour. When wind exceeds 64 mph, you can expect to experience structural damage.
Secure the building to its foundation. Many revised building codes in coastal areas require a continuous load path directing wind down to the foundation.
Make the home impact-resistant. Installing impact-resistant doors, windows, and high-impact synthetic window shades all make your home more secure from flying debris.
Use an aerodynamic design. A circular shape prevents pressure build-up from high winds on any one part of the house.
Minimize the roof span. The greater the span, the more chance there is for failure. If your span, or distance between the two inside surfaces of the span support, is greater than 25 feet, it will require supplemental bracing. The amount of overhang should also be kept to a minimum to reduce the impact of wind uplift forces.
Use solid-foam insulation. Cavity-free insulation, like the strong structural insulated panels used in Mighty Small Homes, resists wind and accelerates drying.
Build using durable materials. Strong materials like bendable glass, framing lumber, and insulated concrete blocks protect against high winds and debris.
Reduce moisture penetration. Sealants, waterproof membranes, house wrap, and mold-resistant materials, create a tighter seal that prevents wind-driven rains from penetrating the exterior of the home.
Why Don't More Developers and Investors Build Hurricane-Resistant Houses?
With all the benefits and advantages of building a home that's resistant to hurricanes, why don't all homebuilders choose to make every house they build hurricane-resistant?
Low market demand. Despite the increasing devastation caused by severe weather disasters, many survivors still say "That was bad, but it probably won't happen again." Developers will jump on board when more homebuyers become fed up with constantly repairing or rebuilding their homes and start demanding new homes that can withstand hurricane events.
Added construction costs. Building a house that resists significant hurricane damage typically adds about 7% to the cost of building a home.
The building industry is slow to adapt. Hurricane resistance will become a more attractive opportunity as homebuyers try to reduce risk and make their home more insurable in a world with increasingly severe weather. Builder interest will grow once they are pressured by buyers learning they can recoup the added expense from their significant savings on utility bills.
Financial Benefits of Building a Hurricane-Resistant House
In addition to the obvious benefits of having a house that will remain there after the hurricane, there are other critical financial benefits to building a hurricane-resistant house.
Lower insurance rates. Some hurricane-risk areas like Florida mandate that insurance companies offer discounts to owners of hurricane-resistant homes. Building a home that can withstand significant hurricane damage reduces insurance claims.
Higher resale. If you live in a coastal area, your home's ability to withstand hurricanes can boost your resale value.
Are Hurricanes Getting Worse?
The short answer is yes. Over the last two decades, the average number of high-intensity storms has increased significantly.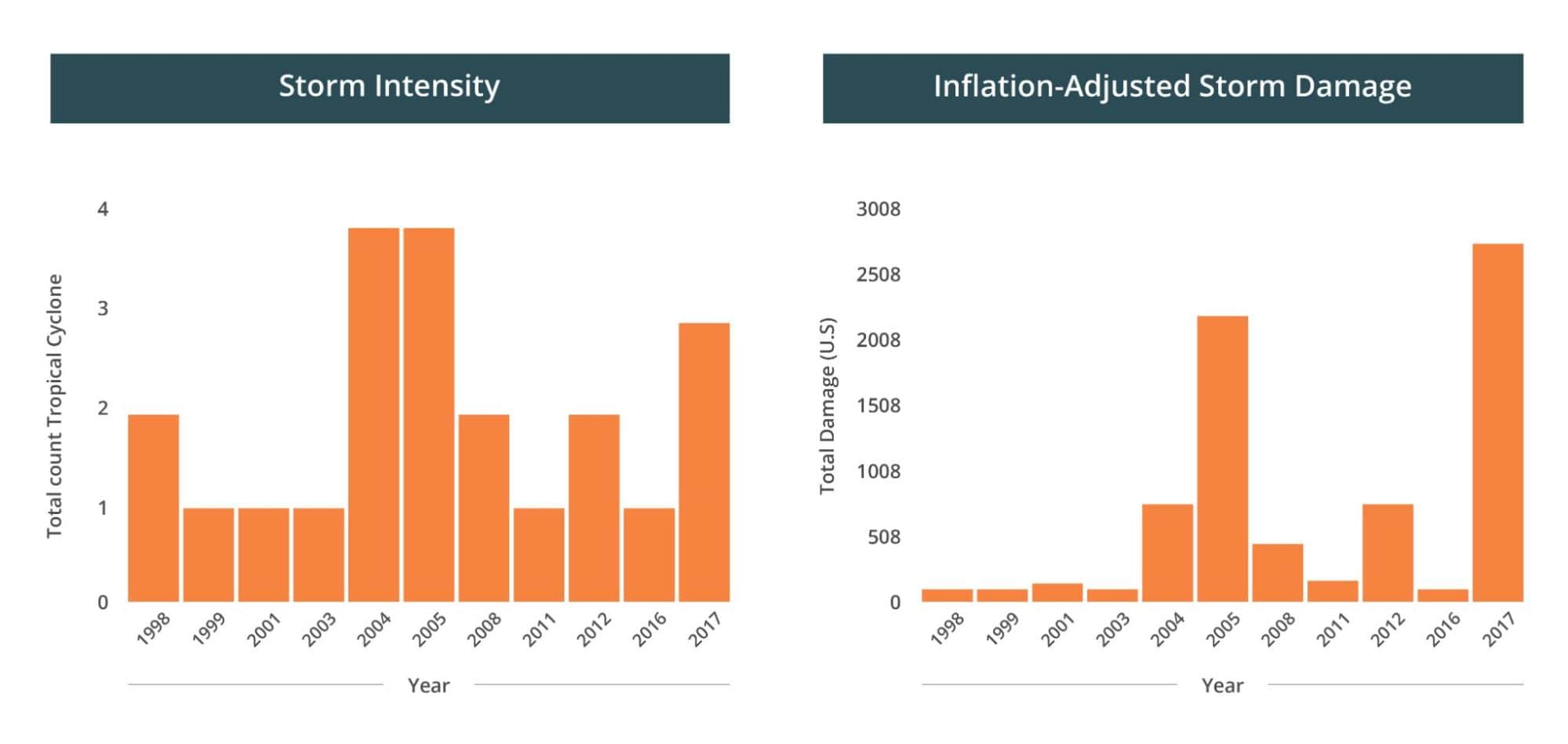 Accordingly, there has been a dramatic increase in the recovery costs and damage caused by these intense storms.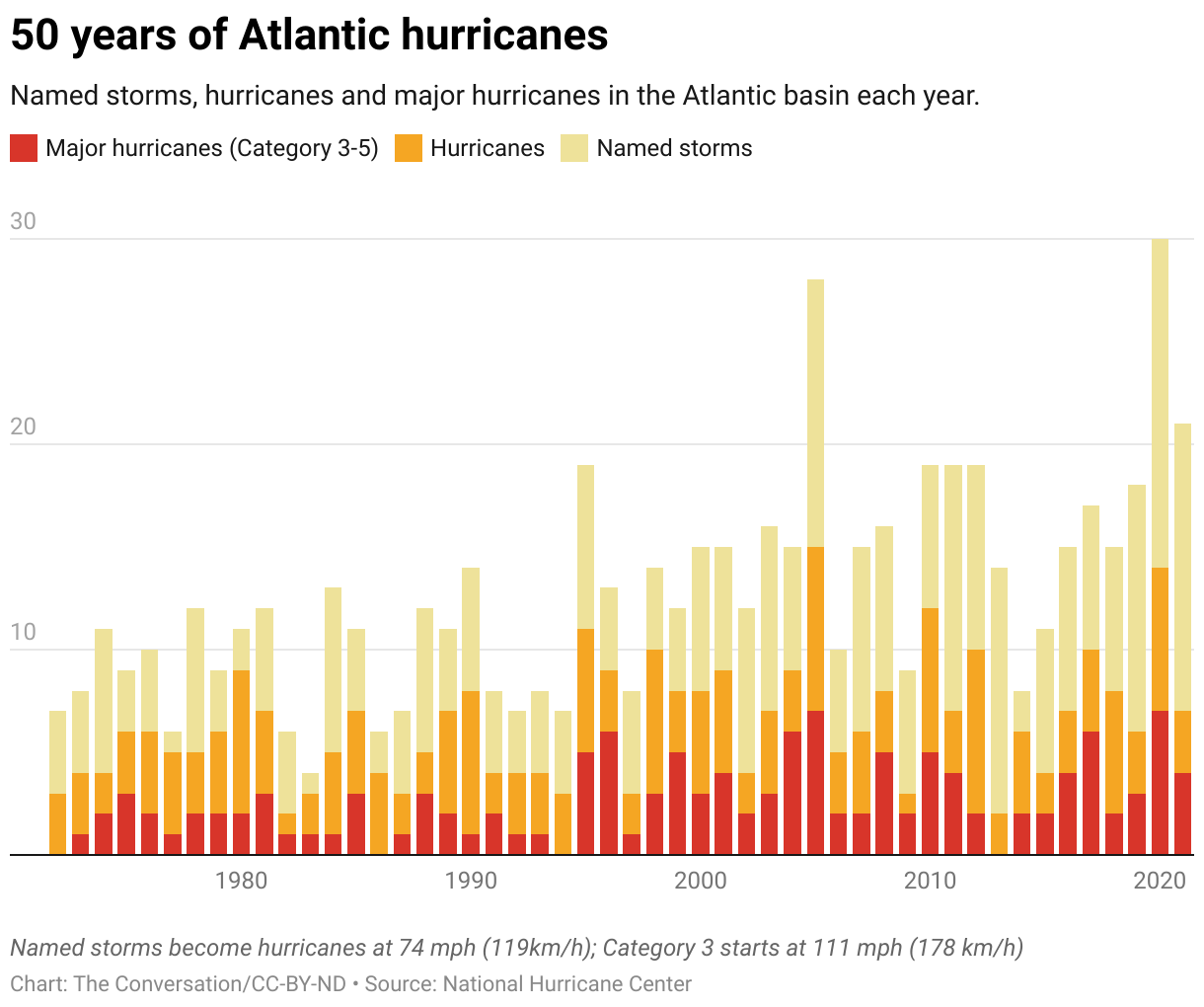 Mighty Small Homes Offer Uncompromising Hurricane Protection
Building a strong prefab house kit from Mighty Small Homes makes much sense if you live in an area affected by hurricanes. Every model can be customized to meet your style and needs. For those who need to rebuild following severe hurricane damage, you can be under roof in a Mighty Small Homes house kit in 1-2 days and move into your finished home in as short as 10-12 weeks.
For more information on prefab hurricane-resistant homes, visit us at MightySmallHomes.com.
Quick Build, Lasting Protection
Hurricane-resistant house kits like those from Mighty Small Homes are viable for homeowners who want to protect their families and homes from severe weather events. These homes are affordable, durable, and can be built quickly and efficiently.
By selecting the right design, materials, and builder, you can create a secure and resilient home that can withstand storms in coastal regions.
FAQs
Building a hurricane-resistant house involves several key considerations.
Proper design and structural engineering to withstand high winds.
Reinforcing the roof, windows, and doors to resist wind pressure.
Using impact-resistant windows or installing storm shutters.
Securing loose objects and creating clear and debris-free surroundings.
Ensuring proper drainage to prevent flooding.
Following local building codes and regulations specific to hurricane-prone areas.
Hurricane-resistant houses are typically made of materials that offer strength, durability, and resistance to wind and impact. Materials like structural steel, concrete, and reinforced come at a significantly higher cost.
Common hurricane-resistant building materials
Structural Insulated Panels (SIPs)
Structural Steel
Impact-Resistant Glass
Fiber Cement Siding
Metal Roofing
Reinforced Masonry