Home construction requires meticulous planning, the cornerstone of successful projects. Prefab kit homes using structural insulated panels benefit from a carefully planned mechanical, electrical, and plumbing plan (MEP), just like traditional home-building projects.  Understanding the significance of MEP plans, exploring the benefits, and prioritizing them assures you have a home with the best services and mechanicals.
What Are MEP Plans?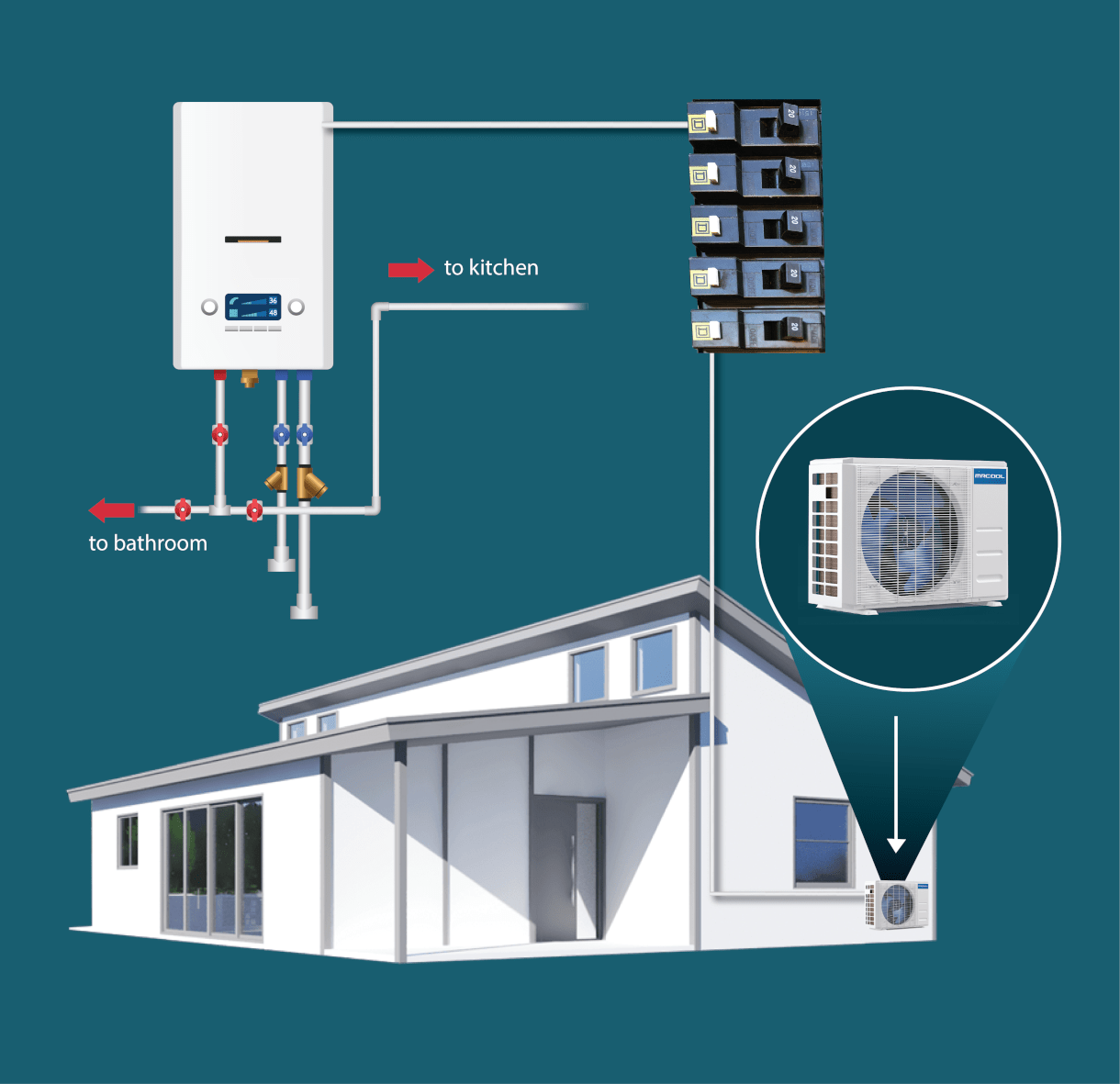 MEP plans encompass the detailed documentation and layout of the mechanical, electrical, and plumbing systems within a building, whether a home or commercial property.
These plans act as a blueprint for installing and integrating these vital systems.
MEP plans ensure that elements work together harmoniously, resulting in a functional and efficient structure.
Benefits of MEP Plans in Pre-Fab Home Construction Projects
MEP plans play a pivotal role in construction projects, offering numerous benefits that contribute to their success. Explore these advantages in more detail.
Improved Space Efficiency and Work Coordination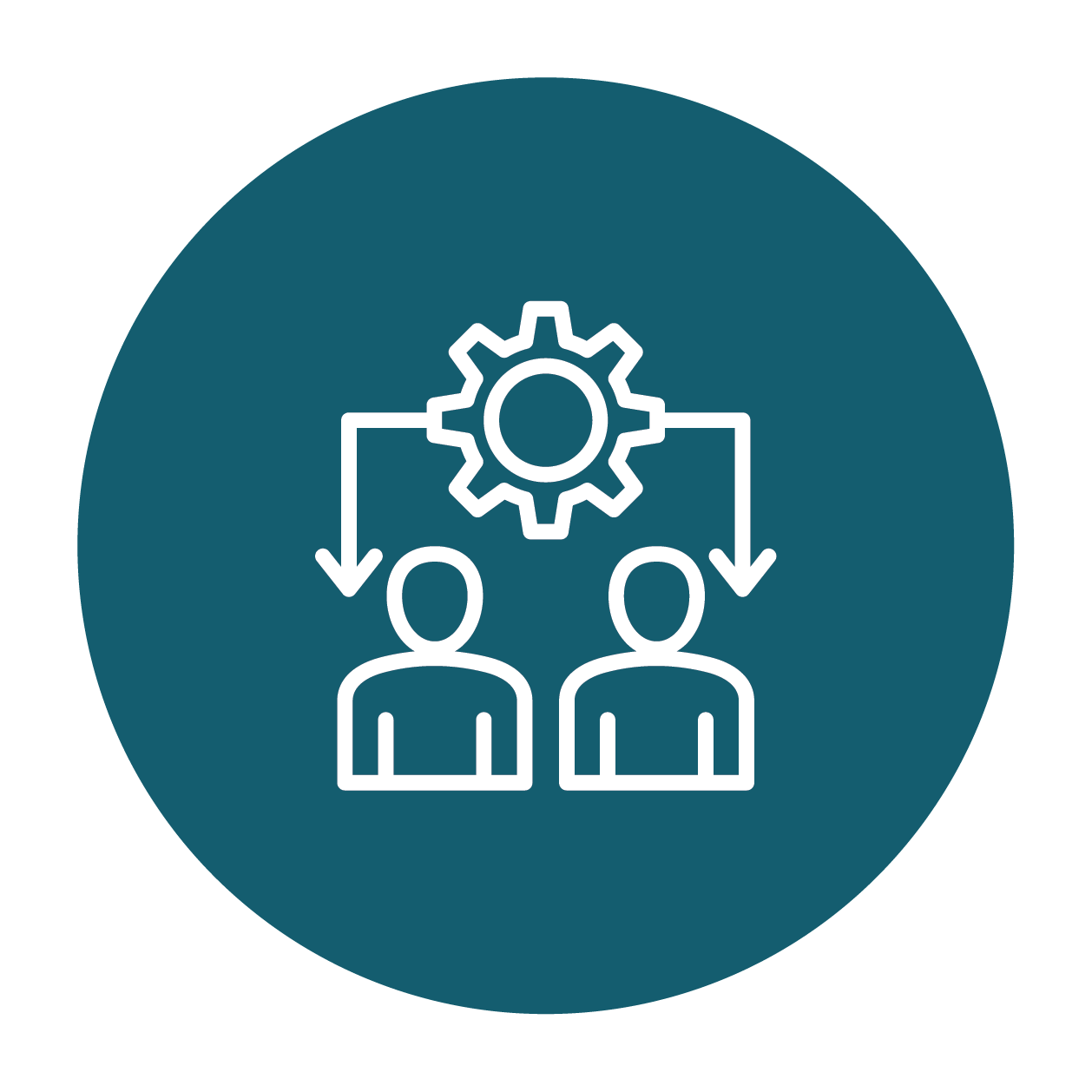 MEP plans optimize space position mechanical, electrical, and plumbing components. This is especially important when building a small kit home. Coordinating the placement of these systems makes maximum use of valuable square footage, resulting in efficient layouts and improved functionality. With MEP plans, potential conflicts and clashes between different systems can be identified and resolved early, minimizing costly revisions during construction.
Cost Savings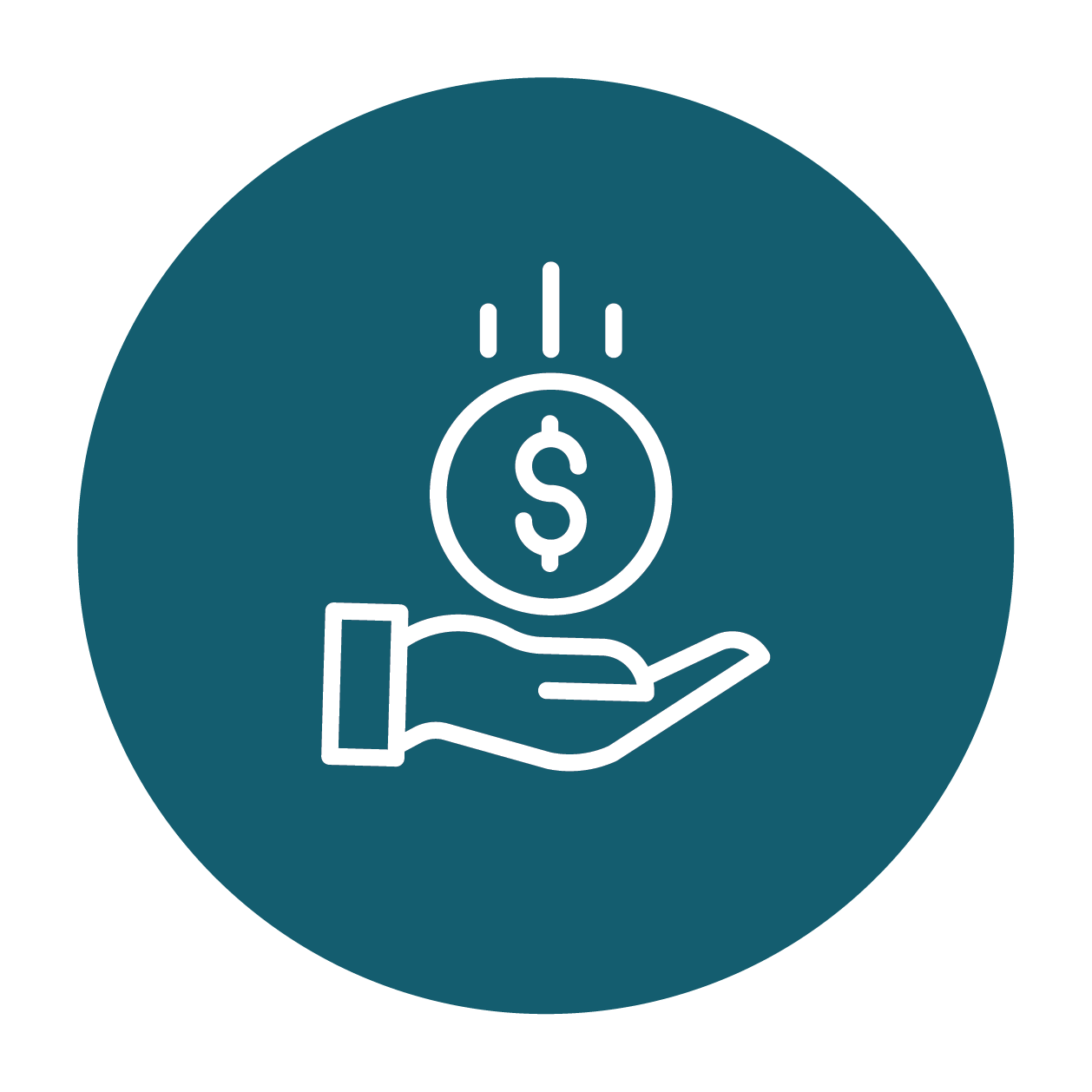 Investing in MEP plans can lead to significant cost savings. Plans identify potential cost-saving measures, such as energy-efficient systems and resource optimization leading to long-term savings in operational costs. By addressing potential issues upfront, change orders and rework expenses are minimized. Plans also support the effective scheduling of work crews, reducing the risk of competing work crews and subsequent delays. Additionally, well-executed MEP plans ensure the efficient use of energy and resources. Eliminating delays and schedule disruptions contributes to cost savings.
Enhanced Sustainability and Energy Efficiency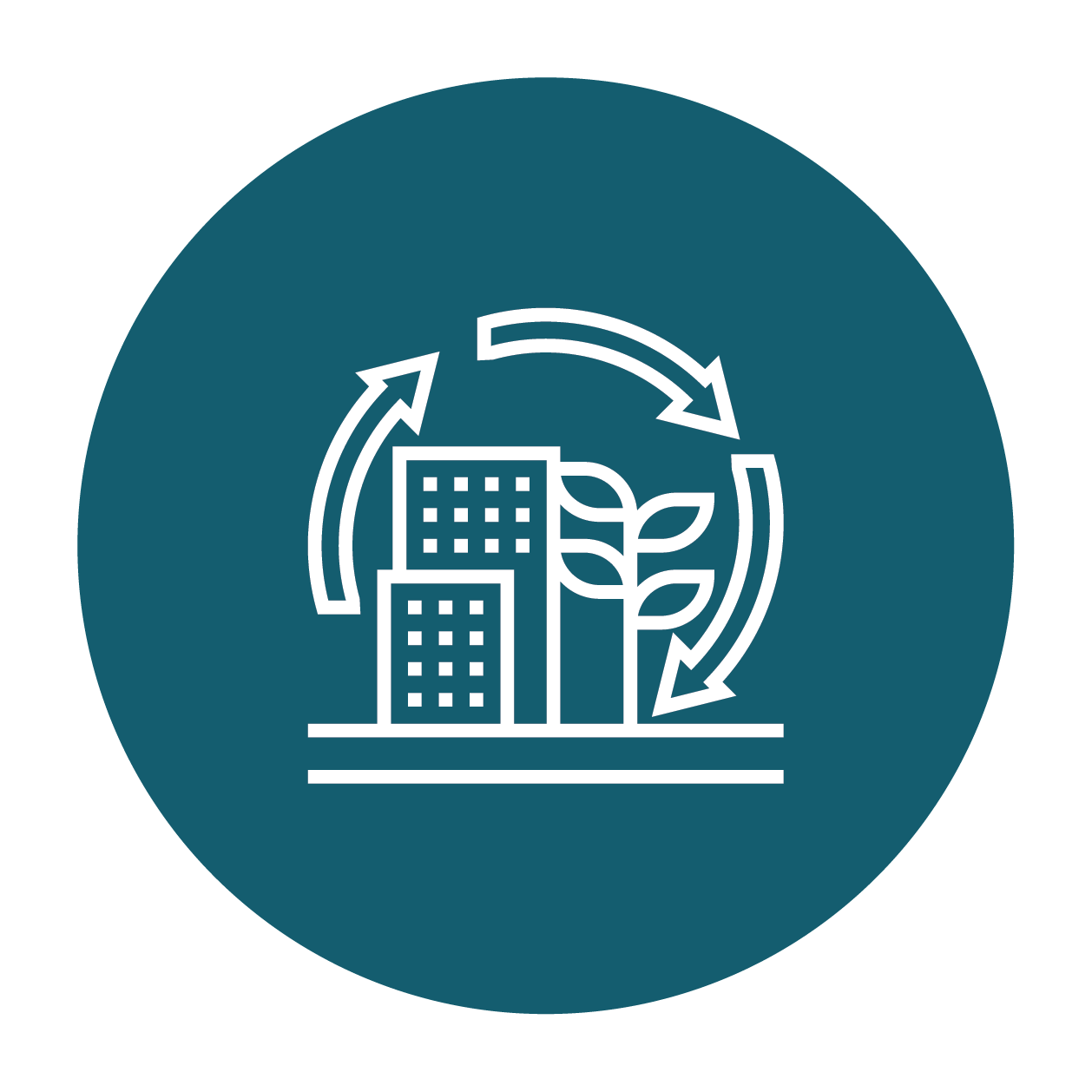 MEP plans provide an opportunity to incorporate sustainable practices and energy-efficient systems into the design of prefab SIP homes. Integrating energy-efficient HVAC (Heating, Ventilation, and Air Conditioning) systems, advanced lighting control systems, and water-efficient plumbing fixtures reduce the environmental footprint of the home. Moreover, compliance with green building certifications and regulations can be achieved, enhancing the overall sustainability of the structure.
Improved Safety and Compliance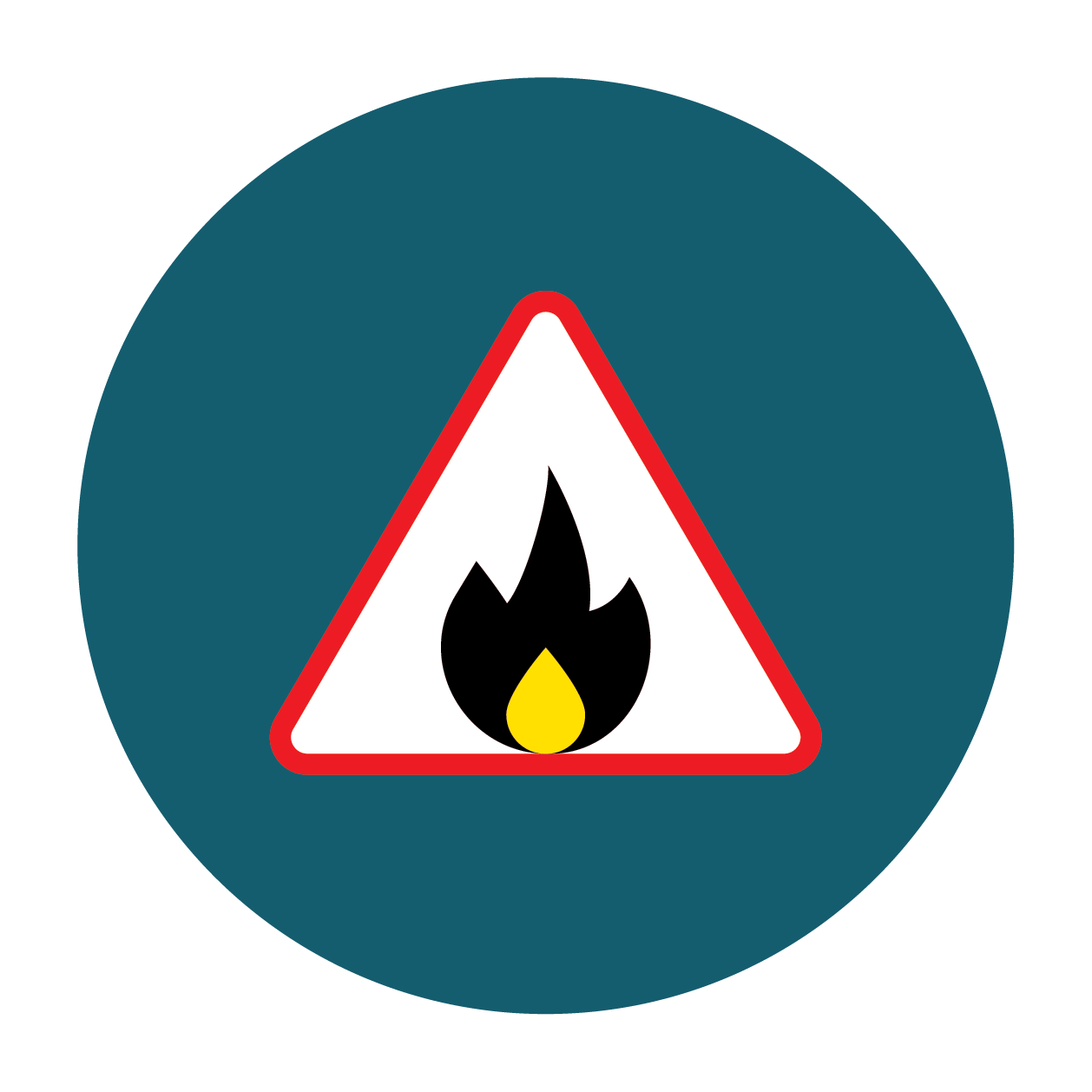 MEP plans ensure the project adheres to building codes and regulations for fire protection and life safety systems that protect homeowners. A thorough plan also ensures proper ventilation and indoor air quality, promoting a healthy living environment. The comprehensive approach of MEP plans ensures occupant safety and comfort.
Simplified Maintenance and Operations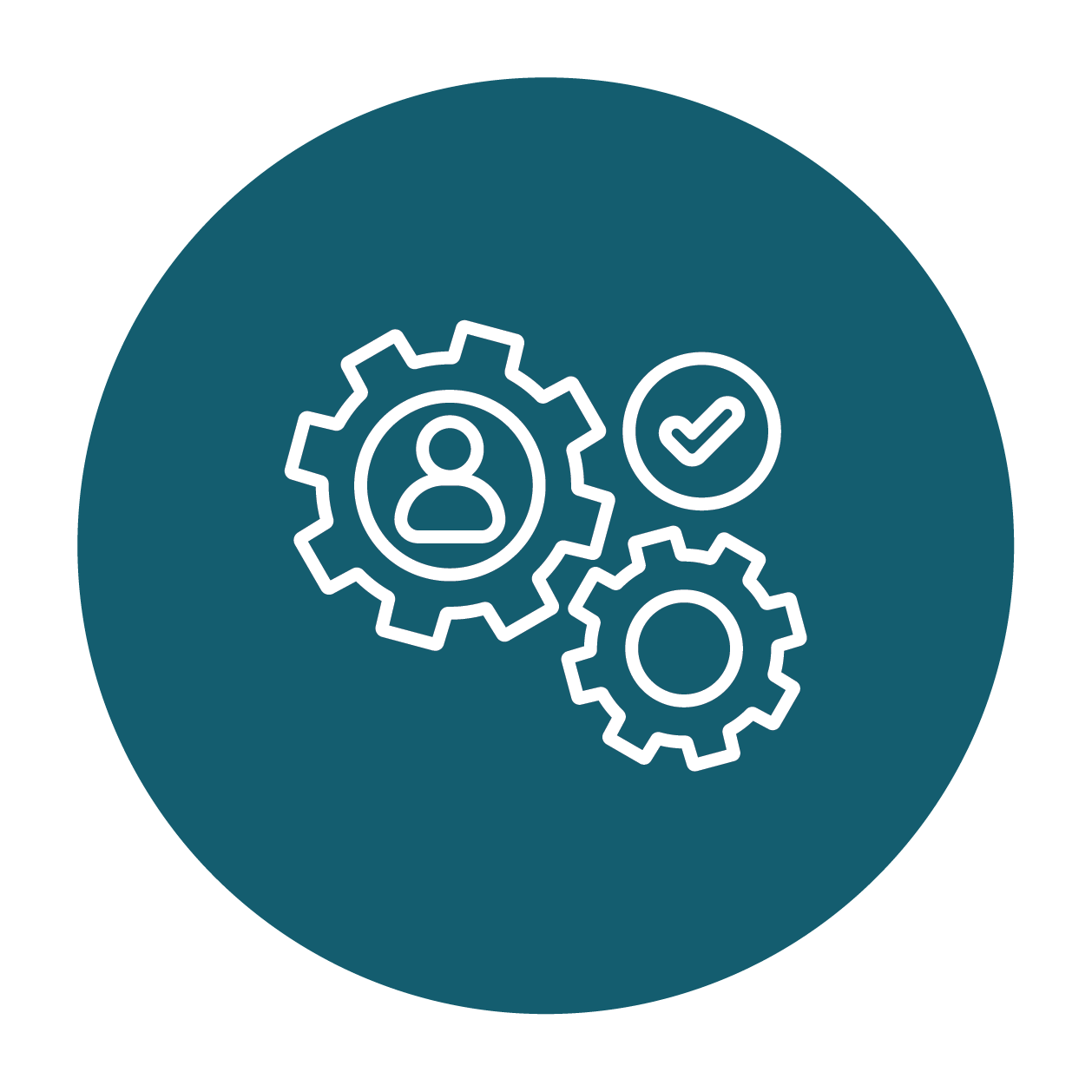 Well-executed MEP plans provide clear documentation and easy access to MEP systems, simplifying routine maintenance and repairs. By incorporating detailed information about the systems, troubleshooting, and problem-solving become more efficient. Proactive maintenance based on MEP plans extends the lifespan of these systems and reduces unexpected downtime.
MEP Plans Deliver Long-Lasting Benefits for SIP Homeowners
Essential Checklist: What to Look for When Buying and Building a House Kit
Free Download
For SIP homes, MEP plans are indispensable for a successful construction project. They offer a range of benefits, including improved space efficiency, streamlined integration of systems, cost savings, enhanced sustainability, and improved safety.
Additionally, simplified maintenance and operations ensure long-term functionality and performance. MEP planning is essential to achieve a well-executed and efficient structure. Investing in comprehensive MEP plans ensures seamless construction for builders and long-lasting benefits for homeowners.
FAQs
The cost of MEP plans can vary depending on various factors, including the size and complexity of the project, the scope of the systems involved, and the specific requirements of the building. Typically, MEP plans are developed by specialized engineering firms or consultants who charge fees based on the project's complexity and level of involvement. It's important to request quotes from multiple professionals.
MEP plans are comprehensive documents that depict the layout and details of the mechanical, electrical, and plumbing systems within a building. These plans include detailed information about the placement of HVAC systems, electrical wiring, lighting fixtures, plumbing pipes, fire protection systems, and other MEP components. They identify the locations of equipment, outlets, fixtures, and connections for integrating systems into the building's design. The plans also include specifications, calculations, and technical details necessary for the proper installation and functioning of these systems.
The time for producing mechanical, electrical, and plumbing plans (MEP), MEP varies depending on the size and complexity of the project. Small- to medium-sized projects may take a few weeks to a couple of months. Developing MEP plans requires coordination and collaboration with architects, engineers, and other professionals. The process typically involves several stages, including initial design, coordination meetings, revisions, and finalization.
It is recommended to involve MEP professionals and initiate the development of MEP plans during the early stages of the project, ideally during the design phase. MEP systems are an integral part of the building's infrastructure, and incorporating them into the initial design ensures proper integration with architectural and structural elements.
There are several ways to identify MEP professionals. When selecting an MEP professional or firm, consider their experience, expertise, portfolio, and client testimonials. It's important to communicate project requirements, deliverables, timelines, and costs before entering into an agreement.
Seek recommendations from architects, builders, or other industry professionals who have worked on similar projects. They may refer you to reputable MEP consultants or engineering firms.
Use online directories, such as industry-specific directories or professional association listings, to find MEP consultants or firms in your area. Websites like the American Society of Heating, Refrigerating and Air-Conditioning Engineers (ASHRAE) or the National Society of Professional Engineers (NSPE) can provide valuable resources.
Reach out to local construction industry organizations, such as chapters of the Associated General Contractors (AGC) or the American Institute of Architects (AIA). These organizations often have directories or member listings that can help you find qualified MEP professionals.
Explore online platforms and marketplaces that connect clients with MEP consultants or engineering firms. Examples include platforms like Upwork, LinkedIn ProFinder, or specialized engineering platforms.